Yorkshire Dales website celebrates 25th anniversary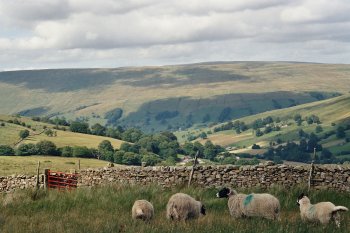 This year (2022) sees the Eagle Intermedia Yorkshire Dales website celebrate its 25th anniversary.
Launched back in 1997, the Yorkshire Dales website was originally set up by Eagle Intermedia Publishing Ltd. to supplement its previously established and very popular Bronte Country website. [N.B. For information about the 25th anniversary of the Bronte Country website please see the separate news item at http://www.bronte-country.com/25th-anniversary.html]
Since then a range of additional Yorkshire information sites have been added to the Eagle Intermedia portfolio, including sites covering e.g. the North York Moors and the Yorkshire Coast etc.
Collectively the Eagle Intermedia Yorkshire information sites attract a multitude of visitors from all over the world, and have no doubt made a significant contribution in supporting Yorkshire's thriving tourism economy through good times and bad. During the recent COVID19 coronavirus pandemic, existing clients advertising on the sites were given free promotion to maintain their profile through the most difficult periods of lockdown.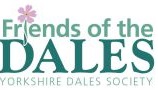 Following on from this, and to mark the 25th anniversary Eagle Intermedia is also offering three months' free advertising on the Yorkshire Dales website to fellow Friends of the Dales business members such as e.g. accommodation providers etc. To find out more about this particular promotional opportunity please contact Eagle Intermedia, the offer being valid until 31st December 2022.
[News item originally posted June 2022, revised October 2022.]
---
The Yorkshire Dales is designed and maintained by Eagle Intermedia Publishing Ltd.