The Aysgarth Rock Garden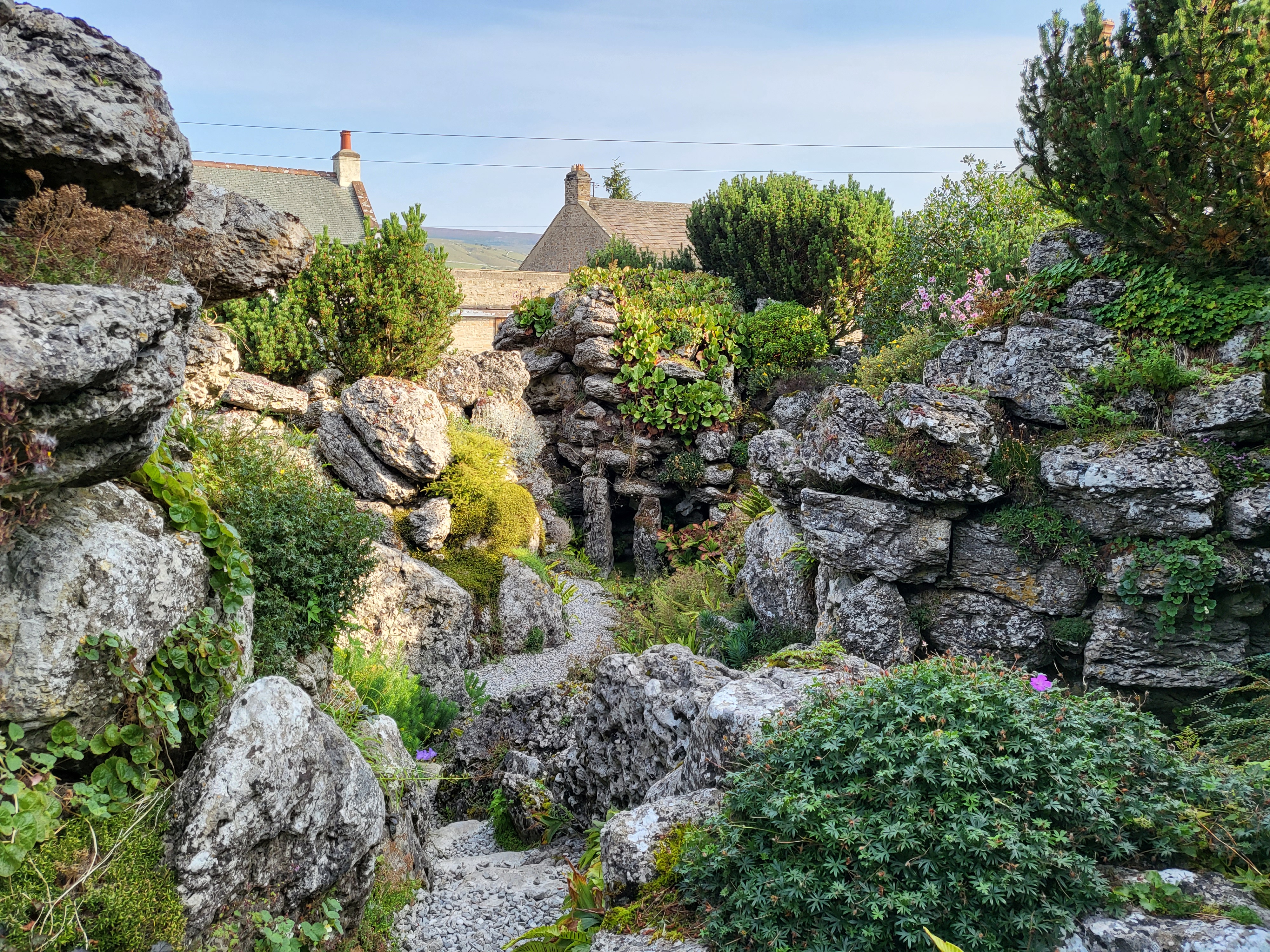 The Aysgarth Rock Garden is an ornamental Edwardian rock garden in the village of Aysgarth.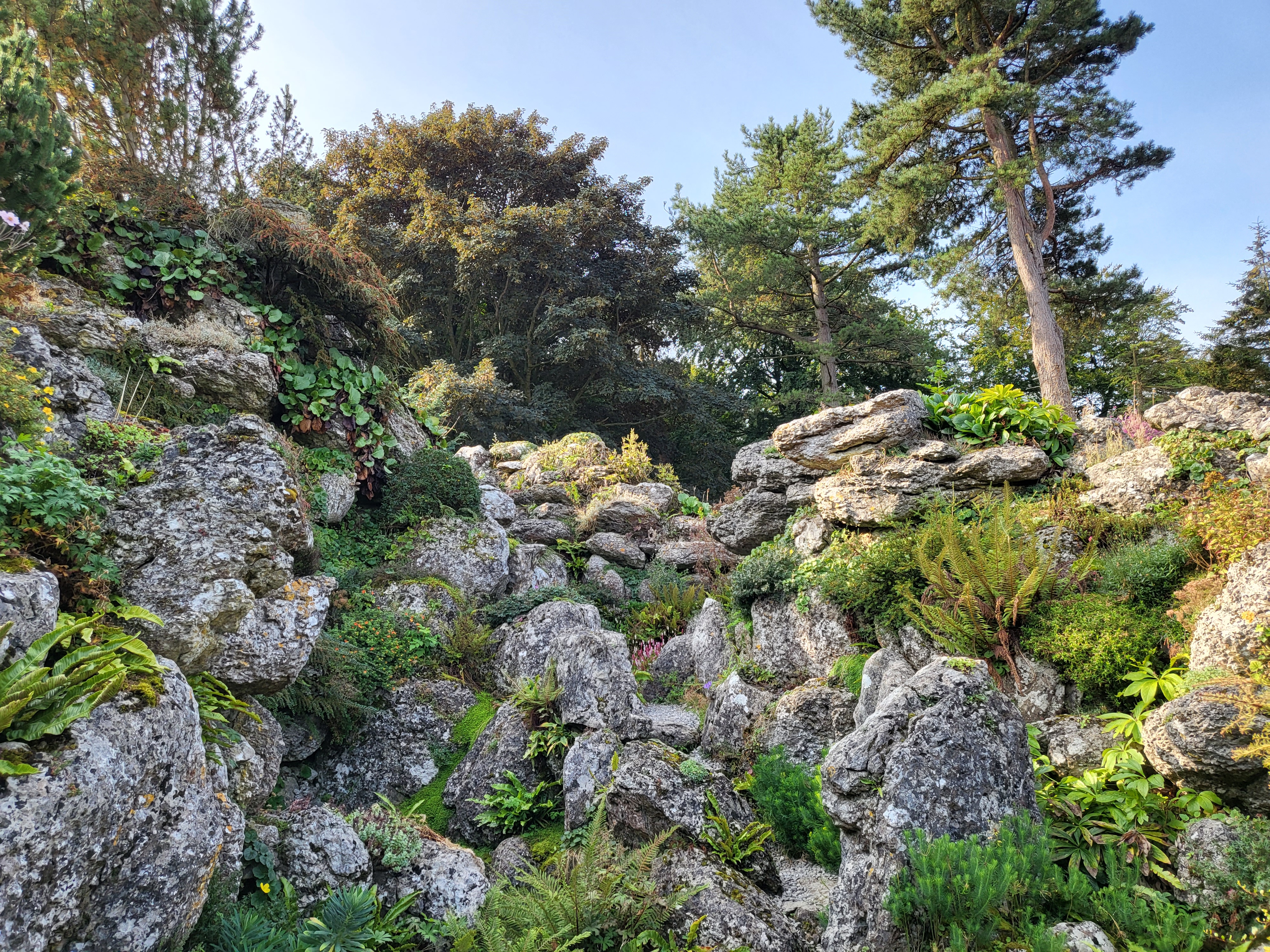 Commissioned in 1906 and completed in 1914 the garden is typical of the period, a huge rockery adnorned with ferns and other plants with footpath corridors cutting through a recreated craggy landscape.
---
The Yorkshire Dales - Home Page
The Yorkshire Dales website is designed, maintained and promoted by Eagle Intermedia Publishing Ltd.