Birdwatching in the Yorkshire Dales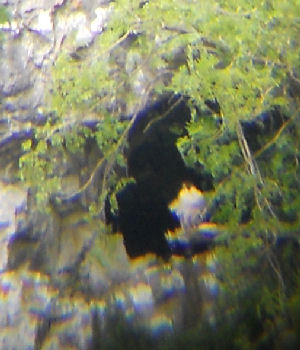 With its varied habitats (including woodlands, meadows, moorlands and limestone upland environments) the Yorkshire Dales is a birdwatcher or twitcher's paradise.
The fast flowing streams, rivers and waterfalls of the upper dales are frequented by birds such as dippers and kingfishers, while the open moorlands provide habitat for the likes of curlew and lapwing, along with birds of prey, amongst others.
Of particular interest are the peregrine falcons (pictured above) which nest regularly at Malham Cove and possibly also in other parts of the dales.
Other good spots for birdwatching remain too numerous to name, but for the ornithologist who wants to see bird species from all over the world in a captive environment the bird garden at Harewood House is also worth a visit.
---
The Yorkshire Dales - Home Page
The Yorkshire Dales website is designed, maintained and promoted by Eagle Intermedia Publishing Ltd.