Books, maps and videos about the Yorkshire Dales
The following titles are available from Amazon UK: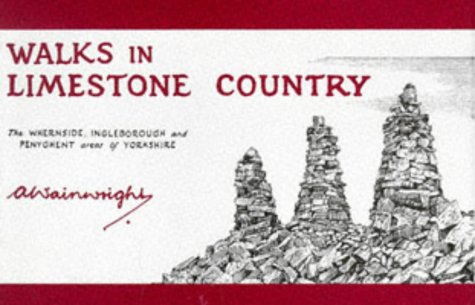 Walks in Limestone Country by Alfred Wainwright.
The above products and services are provided by Amazon UK.
Please mention the Eagle Intermedia Yorkshire Dales website when making your enquiries.

The Yorkshire Dales - Home Page
The Yorkshire Dales website is designed, maintained and promoted by Eagle Intermedia Publishing Ltd.