Skirwith Cave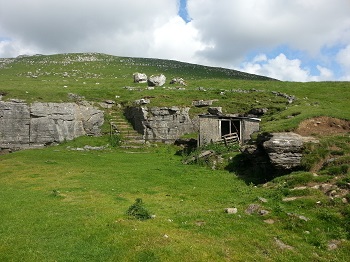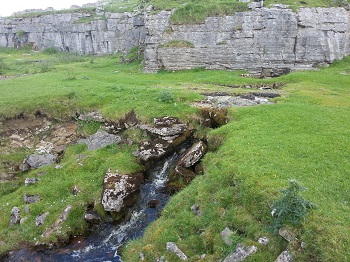 Skirwith Cave is a former show cave just outside Ingleton in the Yorkshire Dales.
The cave was opened to the public in 1965 but was closed in 1974 (apparently due to the danger of rock collapse). Today the site is derelict, with ruined buildings and an overgrown access road and car park being the only indication that the cave was once a tourist attraction.
Please click here for more information about caves, caving and potholing in the Yorkshire Dales.
---
The Yorkshire Dales - Home Page
The Yorkshire Dales website is designed, maintained and promoted by Eagle Intermedia Publishing Ltd.