Austwick Beck Head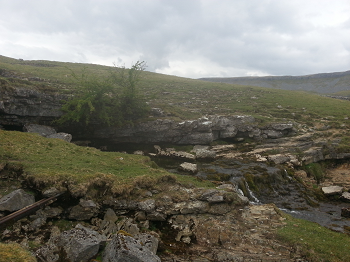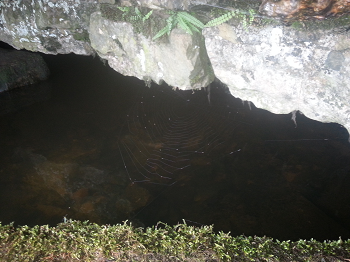 Austwick Beck rises at Austwick Beck Head in Crummackdale.
This is the main resurgence for the streams entering potholes on the Allotment on the southern flanks of Ingleborough. At the base of the porous Great Scar Limestone the water meets impermeable rock, and is forced to the surface following its underground journey.
[N.B. For more information on the area's caves and potholes, please see caving and potholing in the Yorkshire Dales].
---
The Yorkshire Dales - Home Page
The Yorkshire Dales website is designed, maintained and promoted by Eagle Intermedia Publishing Ltd.