Brimham Rocks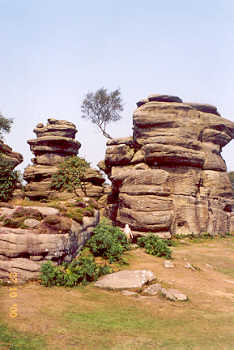 Situated on a hill overlooking Summerbridge and Lower Nidderdale, Brimham Rocks are a series of fantastically shaped Millstone Grit outcrops, sculptured by erosion during the last ice age.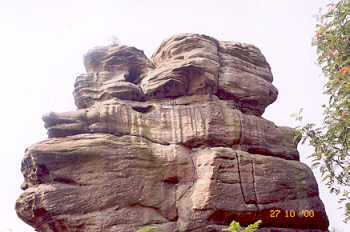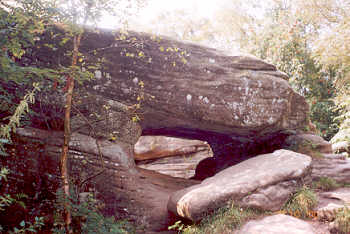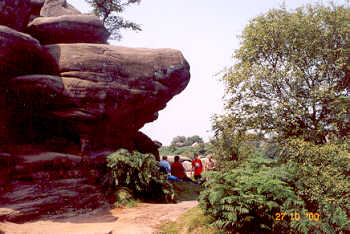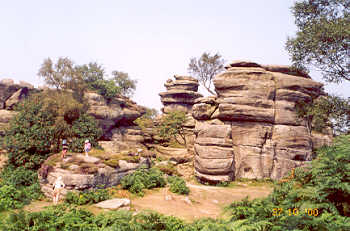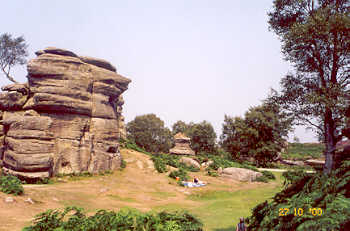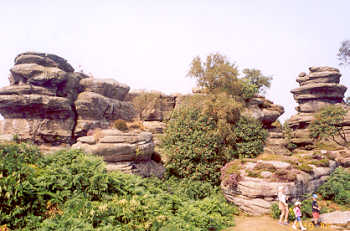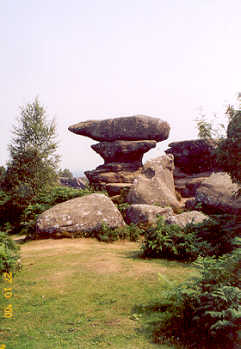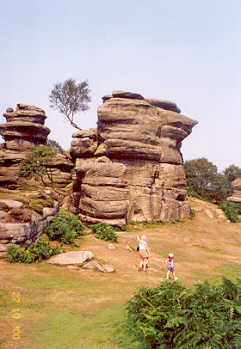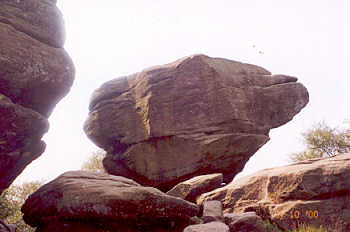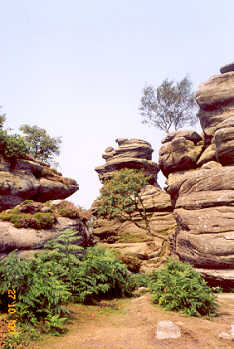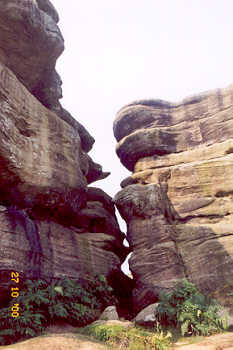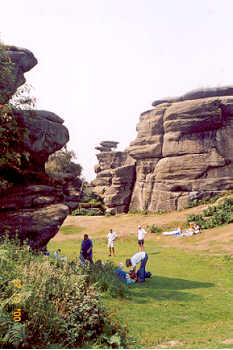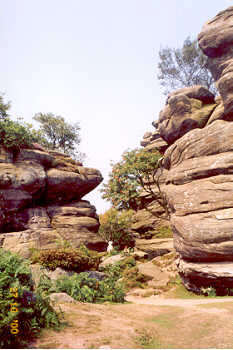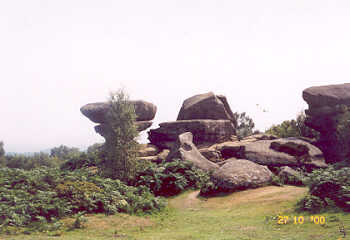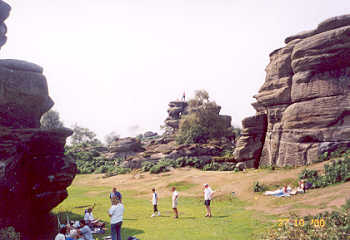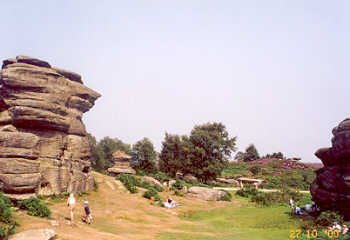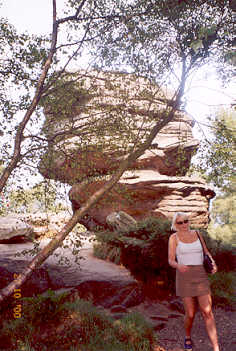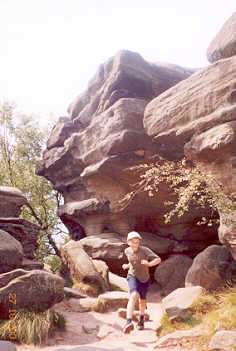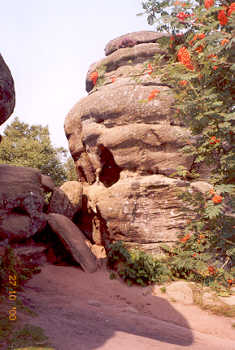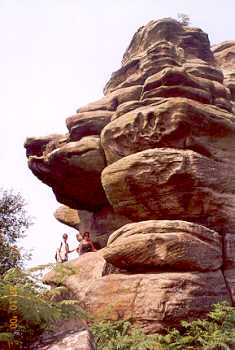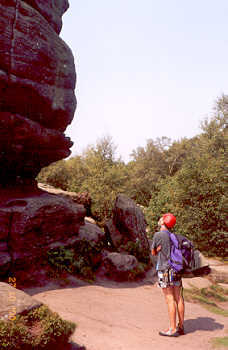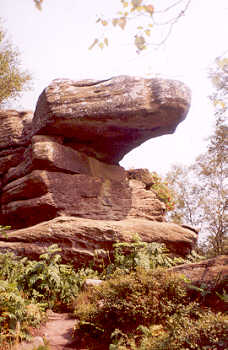 This is an incredible location, and well worth a visit if you're in the Nidderdale area!
---
The Yorkshire Dales - Home Page
The Yorkshire Dales website is designed, maintained and promoted by Eagle Intermedia Publishing Ltd.