Cracoe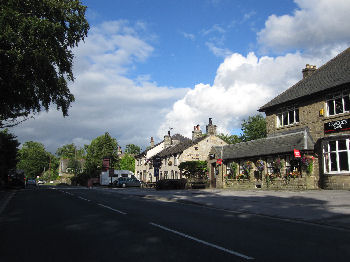 Cracoe is a pleasant village situated near Rylstone beneath Barden Fell and the twin skyline landmarks of Rylstone Cross and Cracoe Pinnacle in the Yorkshire Dales.
The name of the village is famous - at least in geological circles - for the nearby Cracoe Reef Knolls a series of limestone hills which are geological remnants of an ancient coral reef.
---
The Yorkshire Dales - Home Page
The Yorkshire Dales website is designed, maintained and promoted by Eagle Intermedia Publishing Ltd.