Hubberholme Church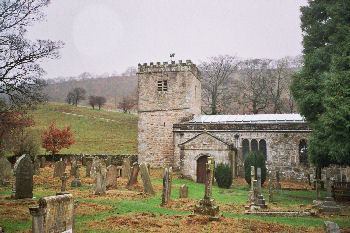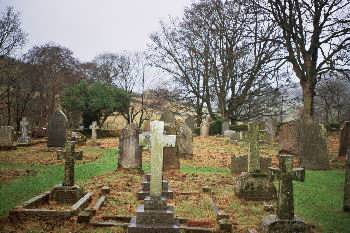 Hubberholme Church at Hubberholme in Langstrothdale is perhaps most well known as being the resting place of the ashes of the writer and playwright J.B. Priestley.
Other points of interest include the chapel's rood loft, and the oak pews which were hand carved by, and bear the famous mouse trademark, of Robert Thompson - otherwise known as the "Mouseman of Kilburn".
---
The Yorkshire Dales - Home Page
The Yorkshire Dales website is designed, maintained and promoted by Eagle Intermedia Publishing Ltd.