Hull Pot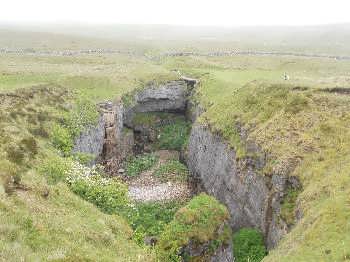 The quarry like chasm of Hull Pot is actually a completely natural feature on the western flanks of Penyghent.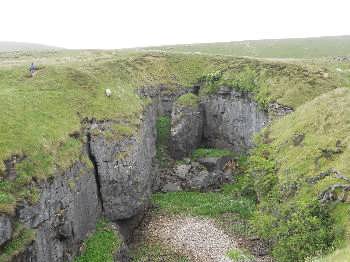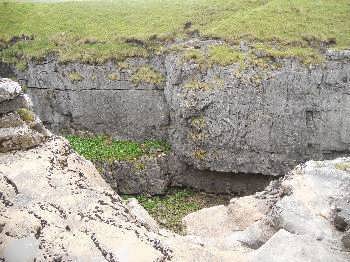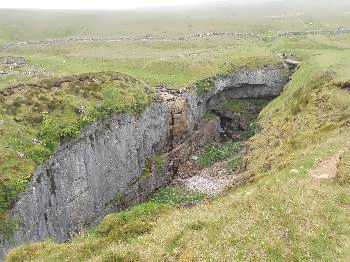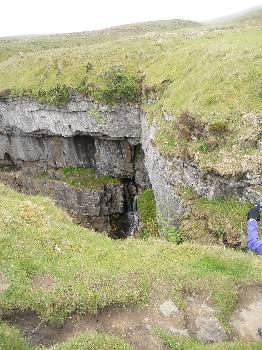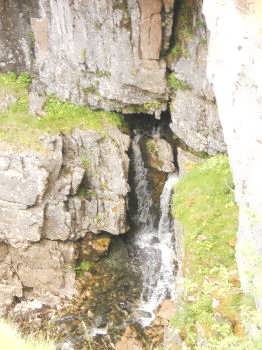 A stream cascades in to the pot creating a waterfall, which can be quite spectacular in wet weather. In fact, there are even stories of floodwaters having filled Hull Pot to the brim (!)
[N.B. For more information on the area's caves and potholes, please see the section on caving and potholing in the Yorkshire Dales].
---
The Yorkshire Dales - Home Page
The Yorkshire Dales website is designed, maintained and promoted by Eagle Intermedia Publishing Ltd.