Ingleton Outdoor Swimming Pool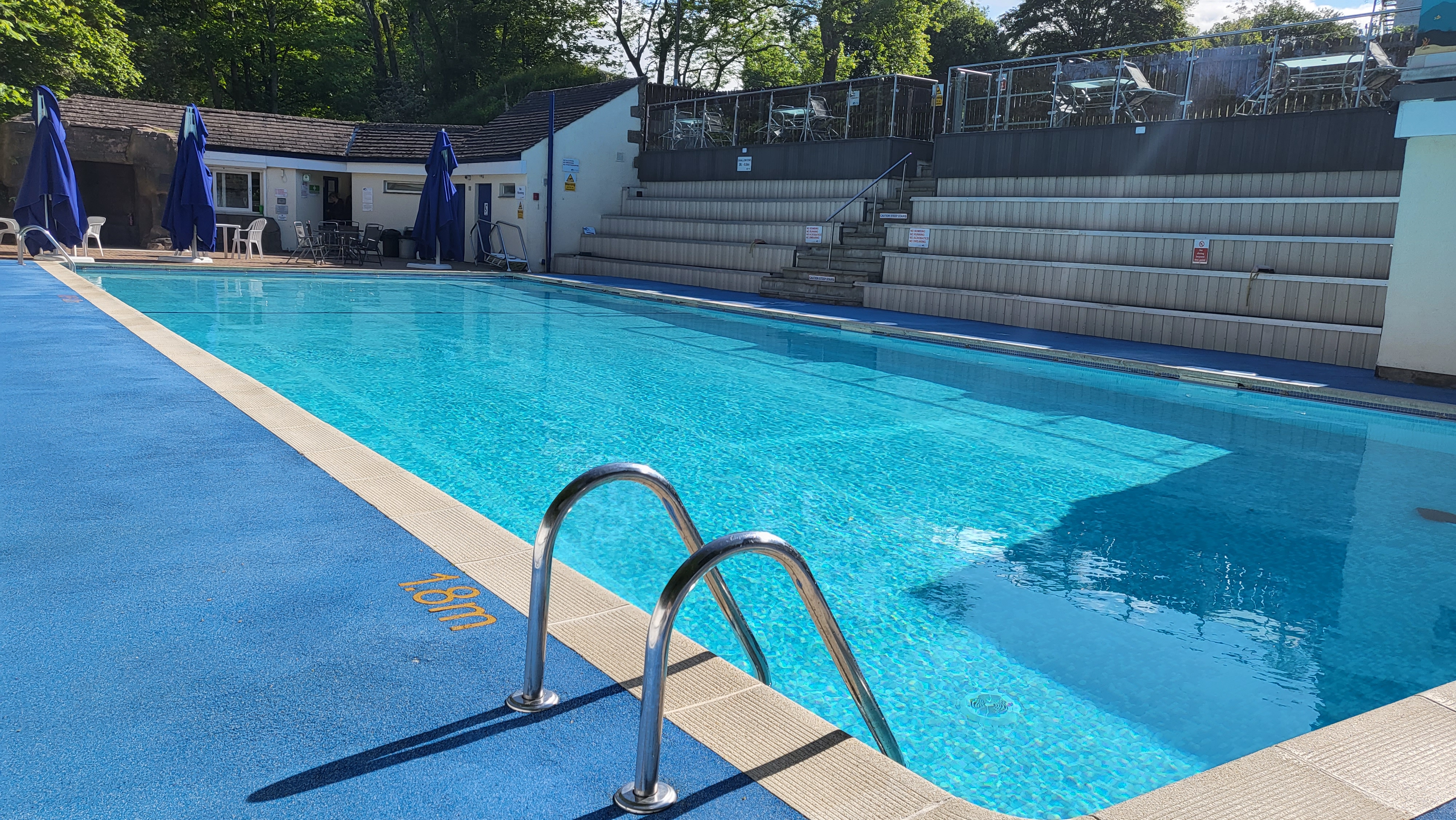 Ingleton village has a very pleasant heated outdoor swimming pool (which is usually open during the summer months only).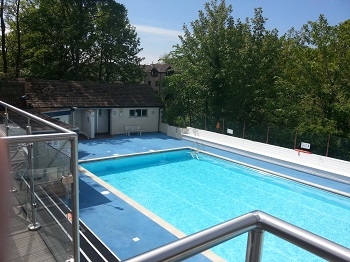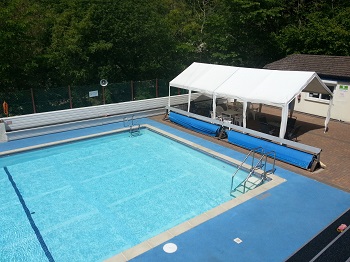 Originally excavated by miners and opened to the public in 1934, the pool has since been modified and refurbished and is run by volunteers from the local community.
More information about Ingleton
---
Ingleton (in the Yorkshire Dales) - Home Page
The Yorkshire Dales website is designed, maintained and promoted by Eagle Intermedia Publishing Ltd.