Ireby Fell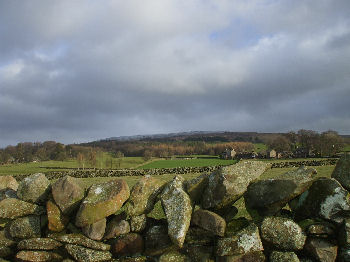 Ireby Fell is an area of high moorland above the village of Ireby on the western side of Gragareth.
The area is famous for its caves and potholes, with Easegill Caverns being one of the largest cave systems in the country.
Ireby Fell has also been in the news recently as the focus of a property dispute between a new "Lord of the Manor" and the villagers of Ireby - an episode in the area's history which has become known as the "Battle of Ireby Fell"..
---
The Yorkshire Dales - Home Page
The Yorkshire Dales website is designed, maintained and promoted by Eagle Intermedia Publishing Ltd.