Jervaulx Abbey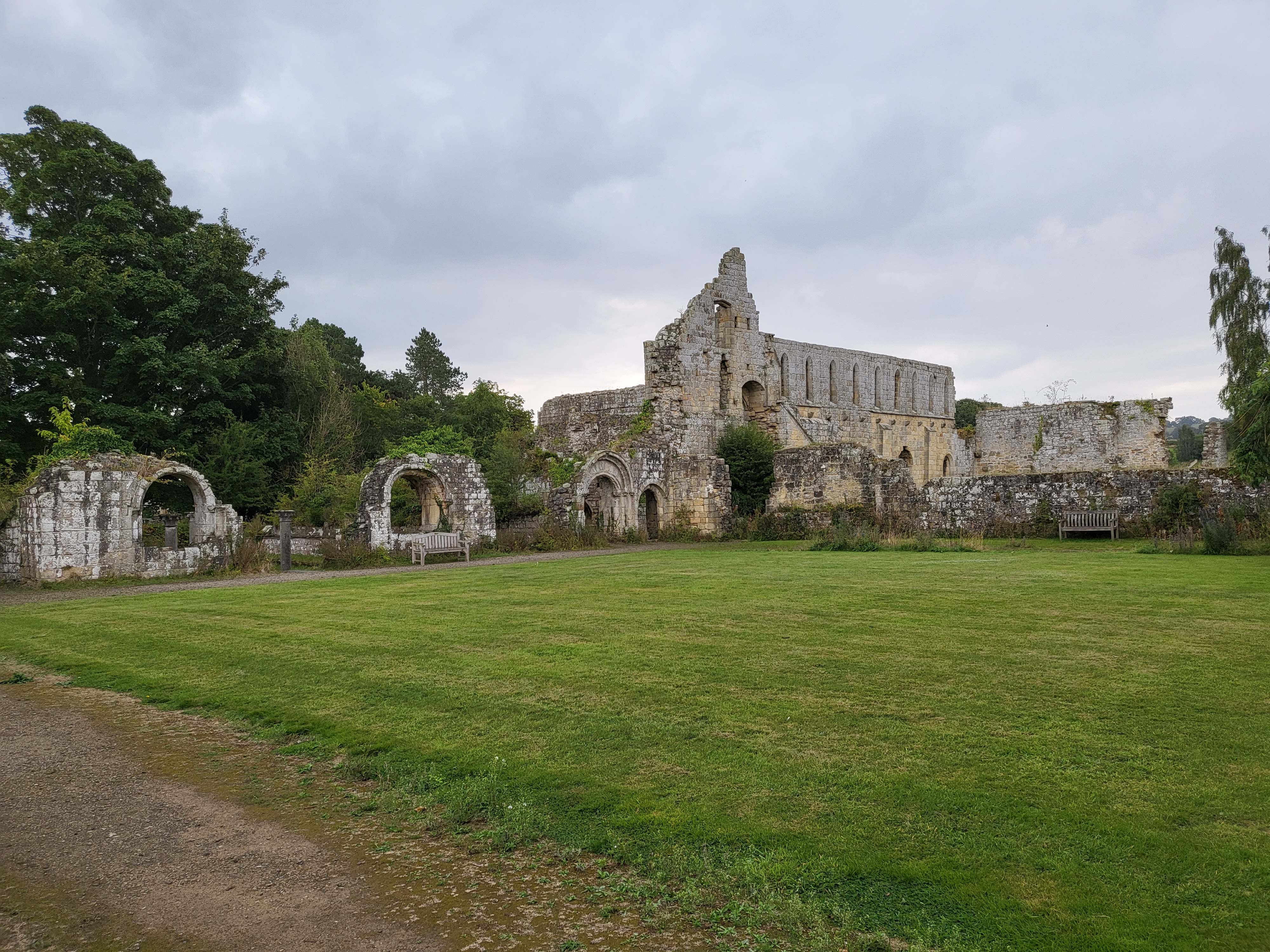 Jervaulx Abbey is a ruined monastery pleasantly situated in green pastures near Masham in Wensleydale in the heart of the Yorkshire Dales.
The abbey was originally founded by Savigniac monks from France and located at nearby Fors, but was then moved to the current location and later became Cistercian. The Cistercian monks who lived there are believed to have been the first makers of Wensleydale Cheese.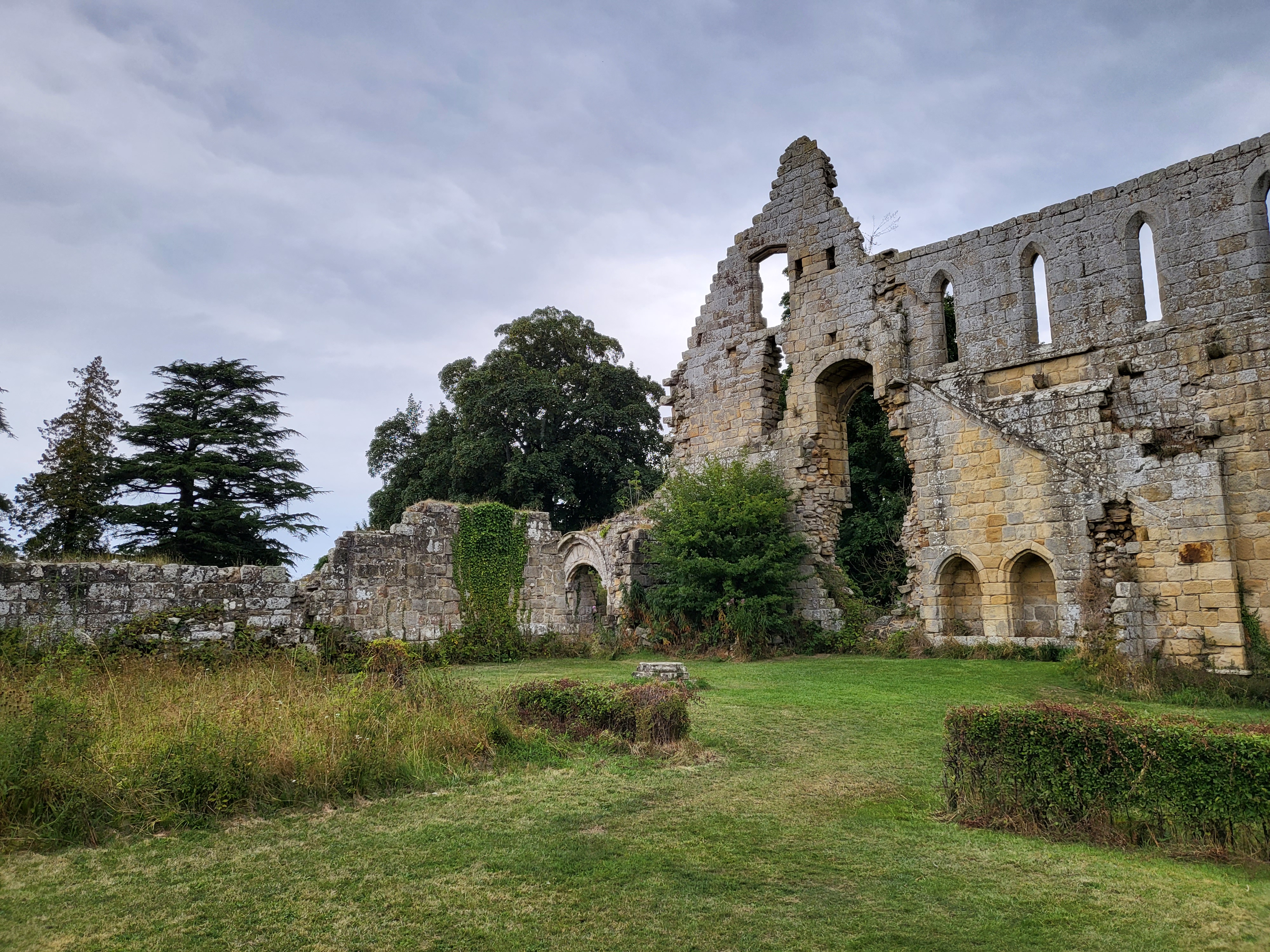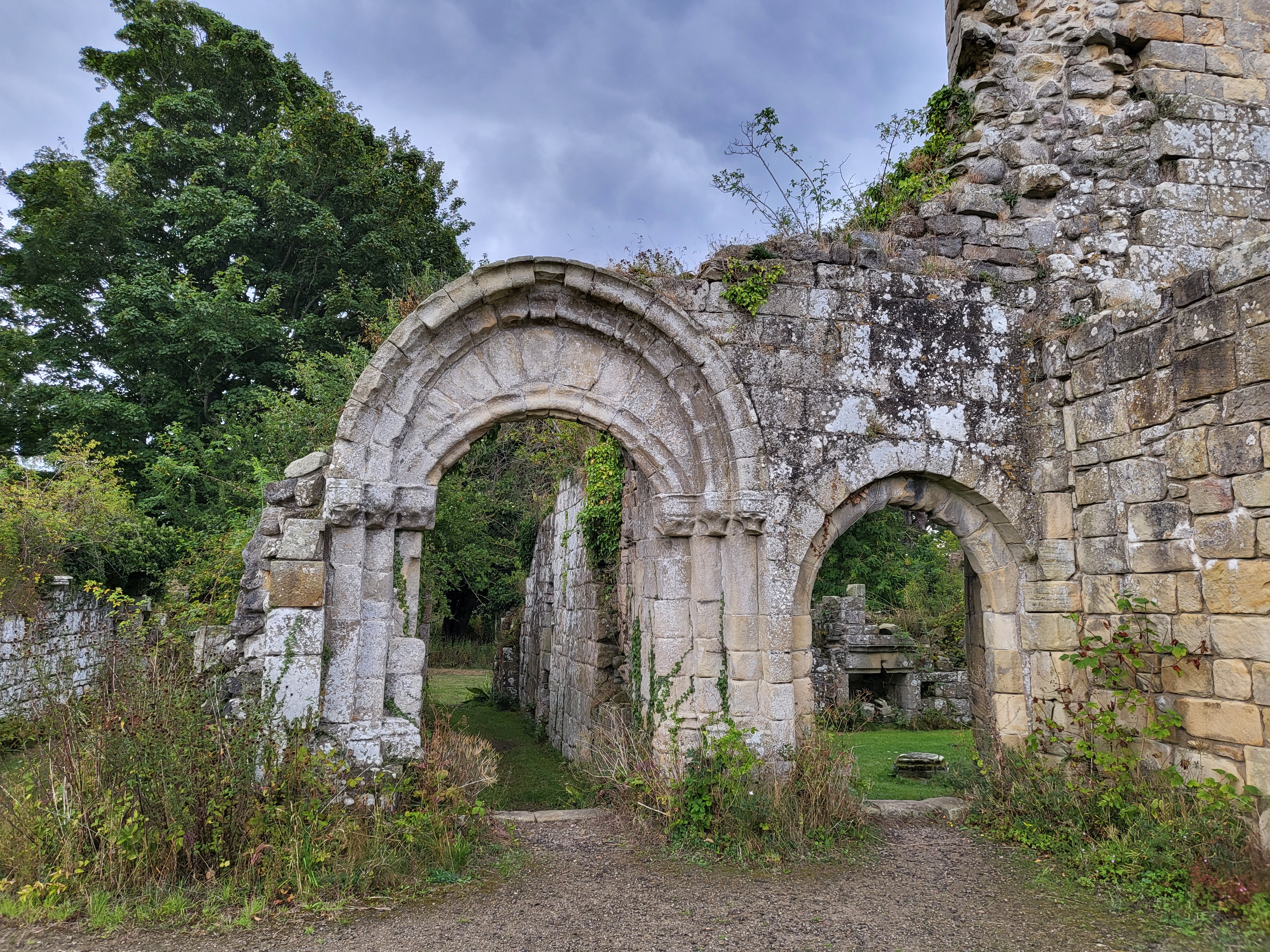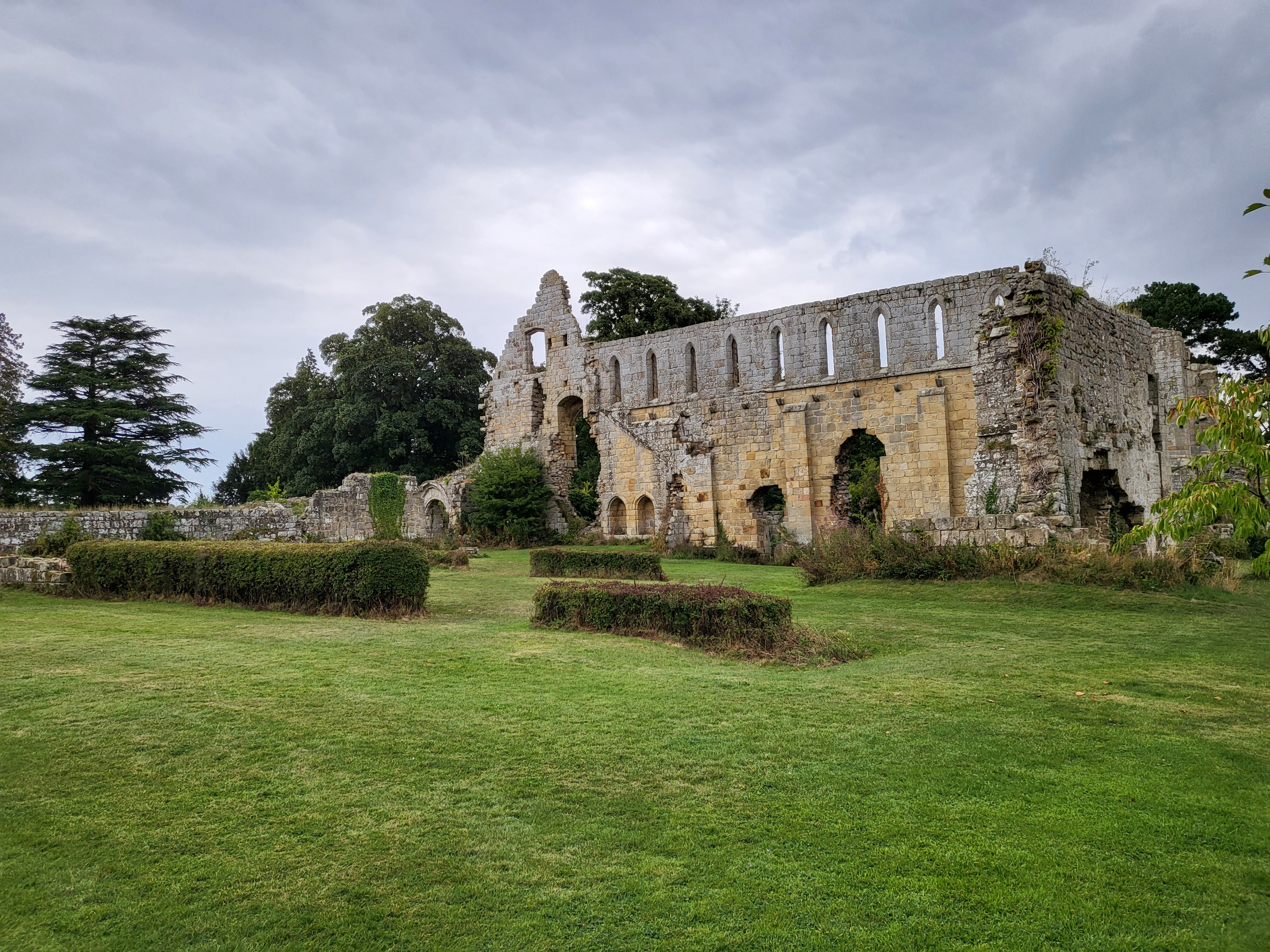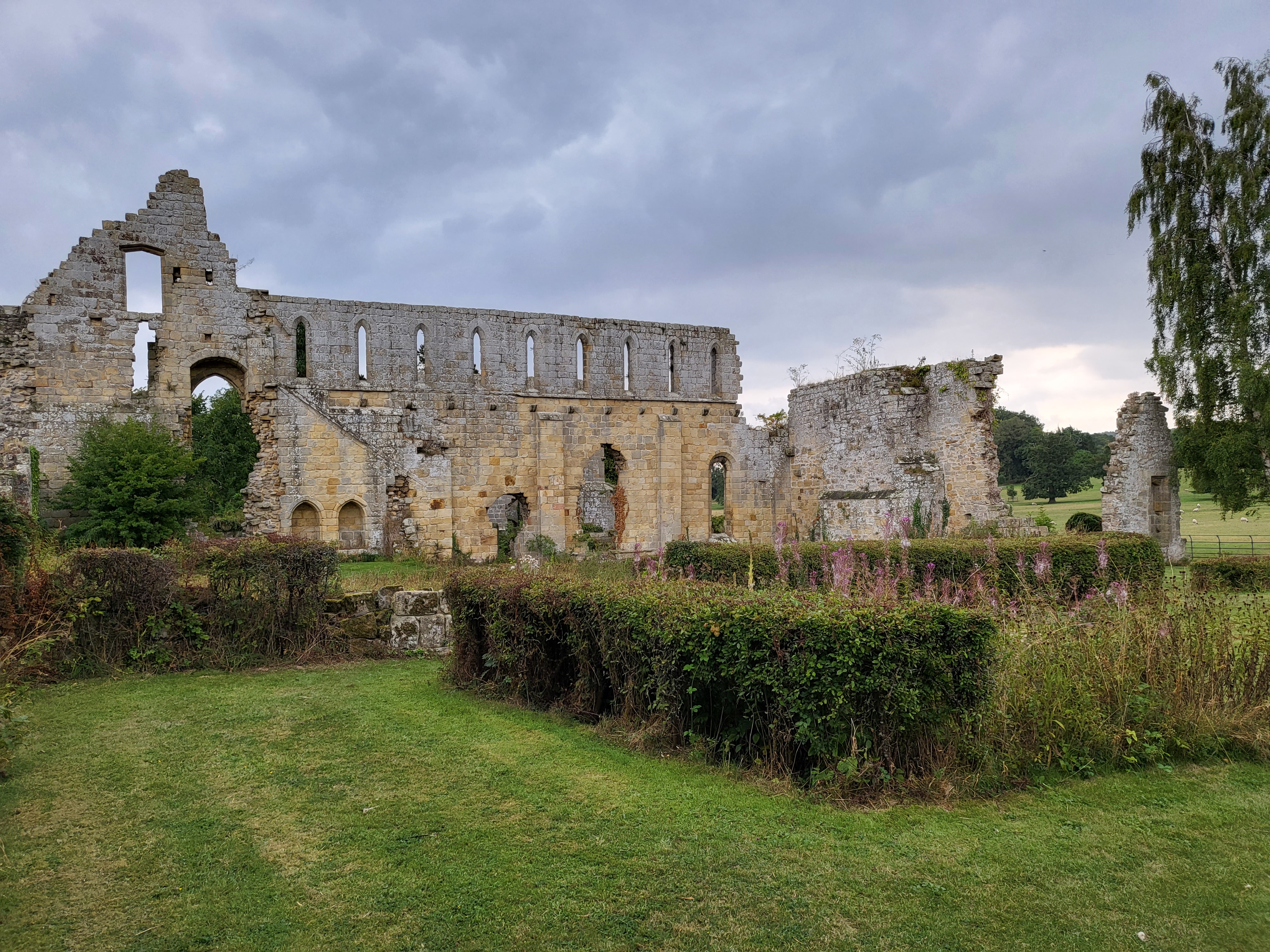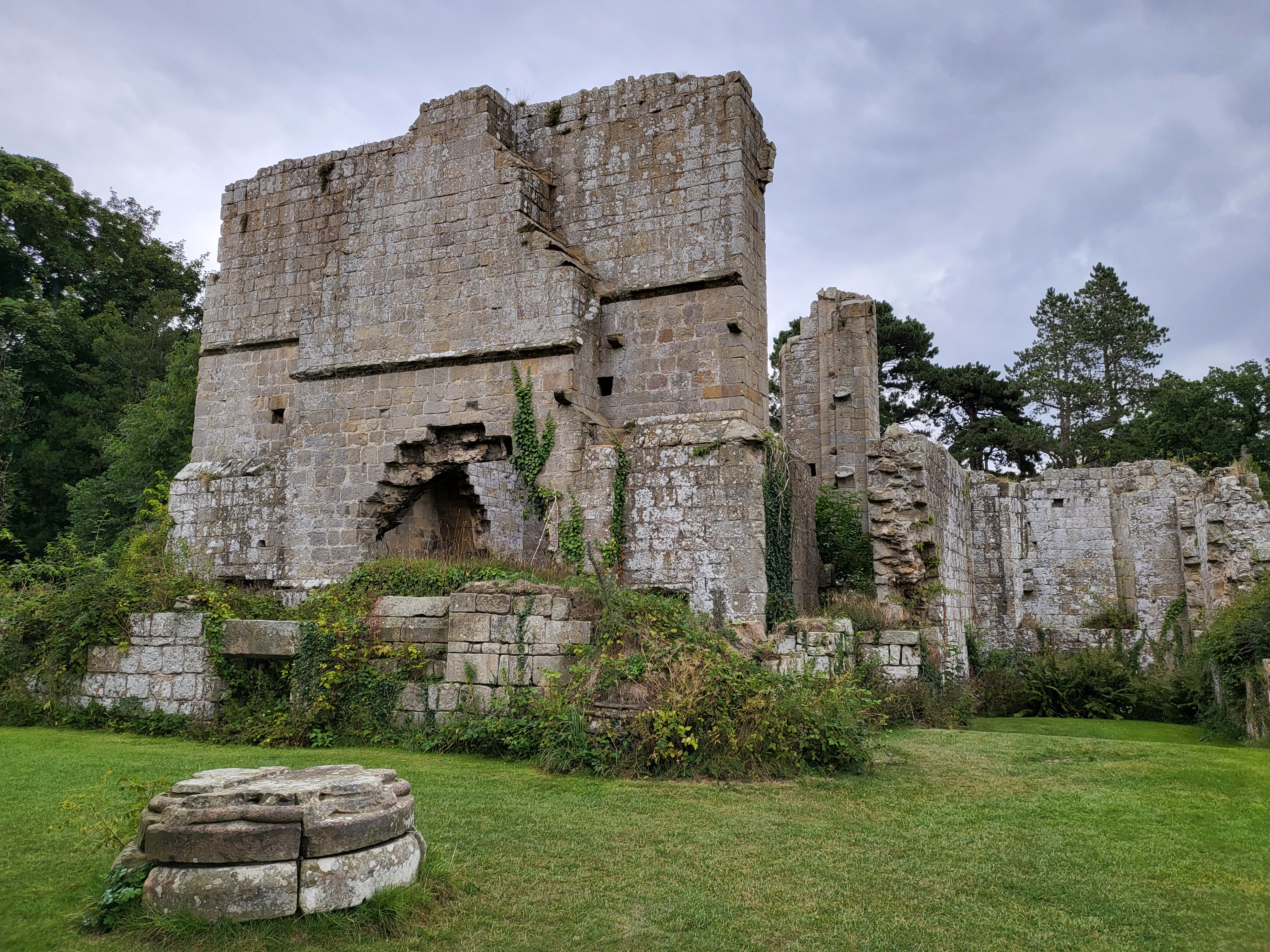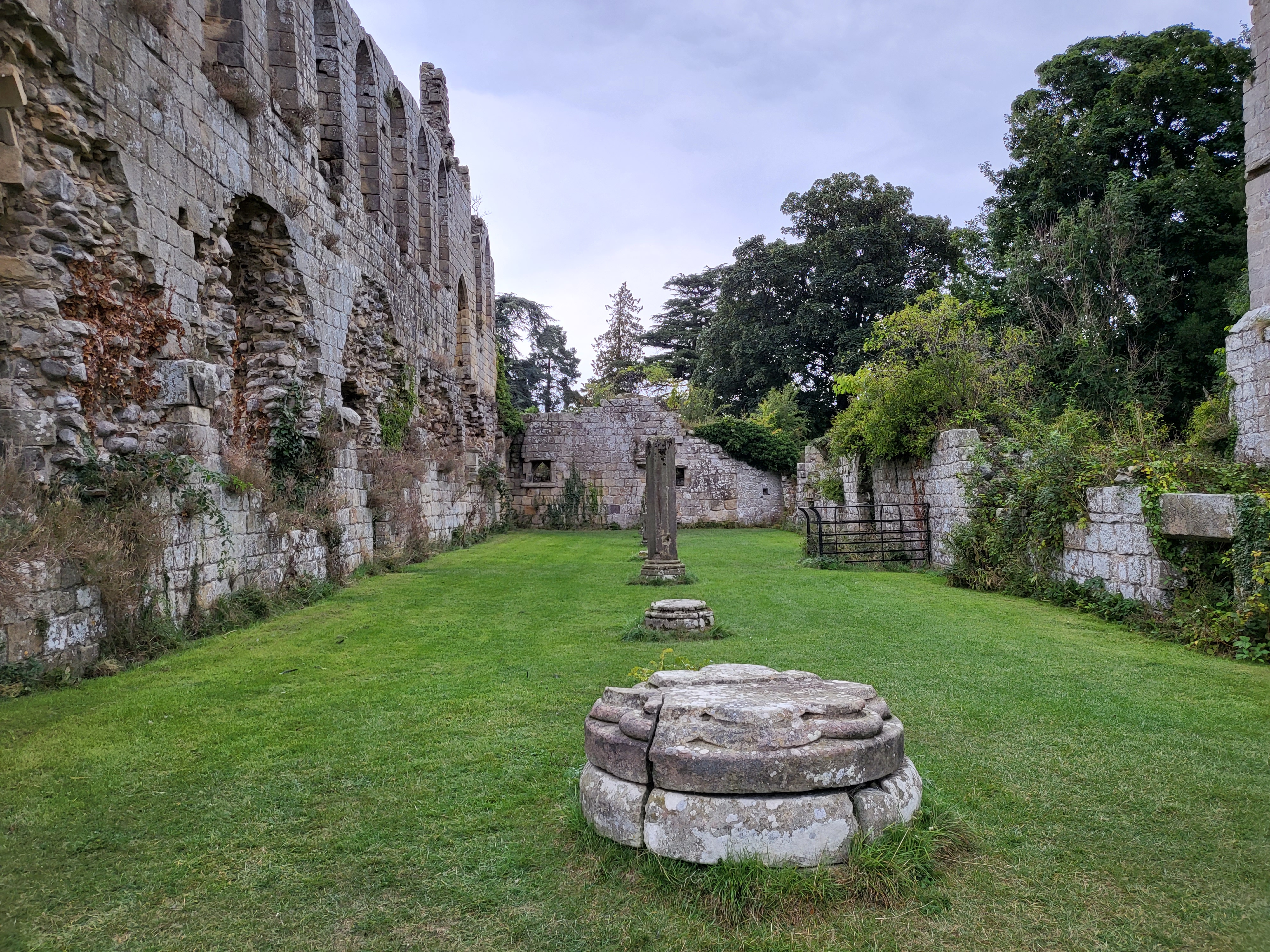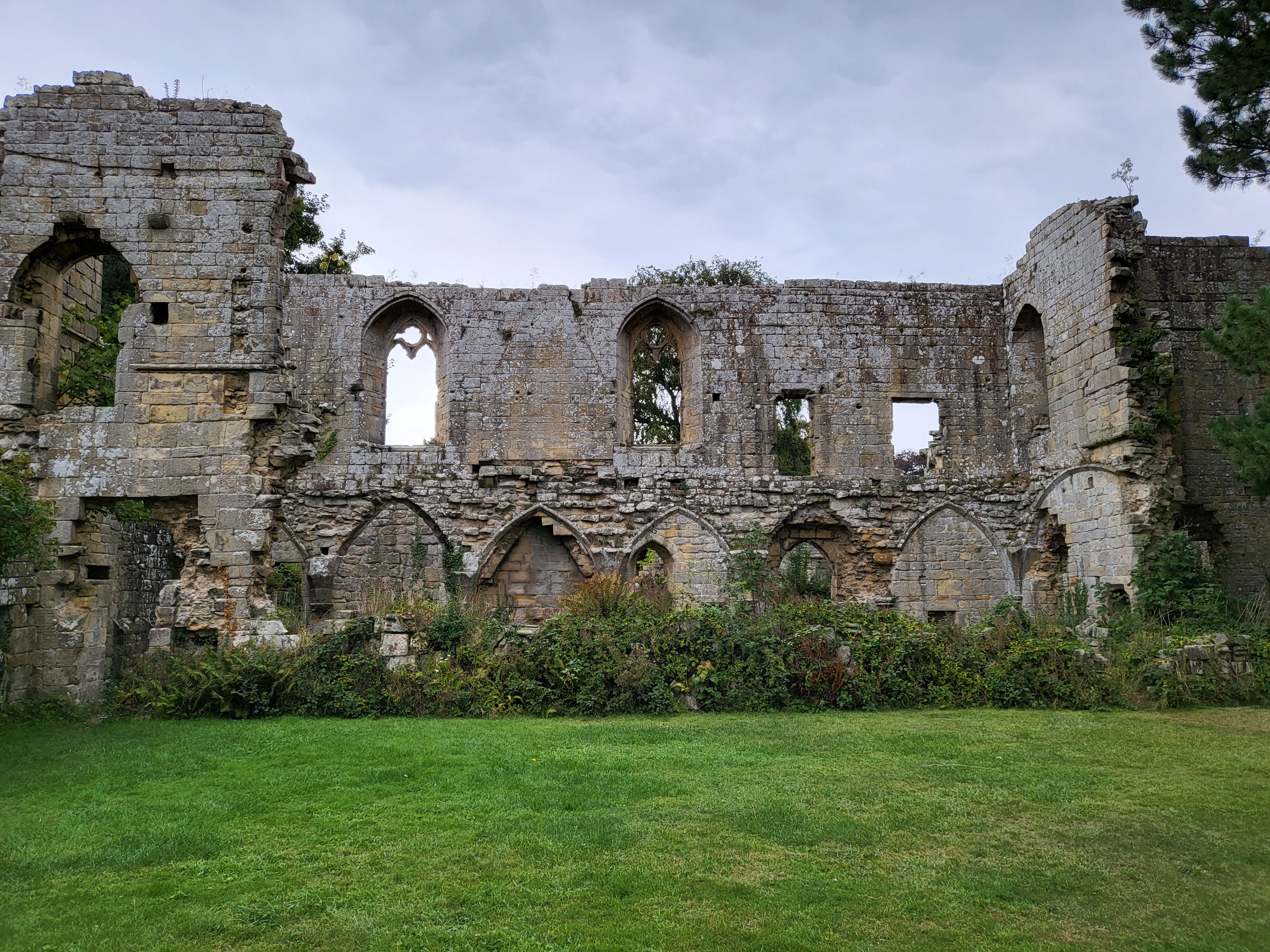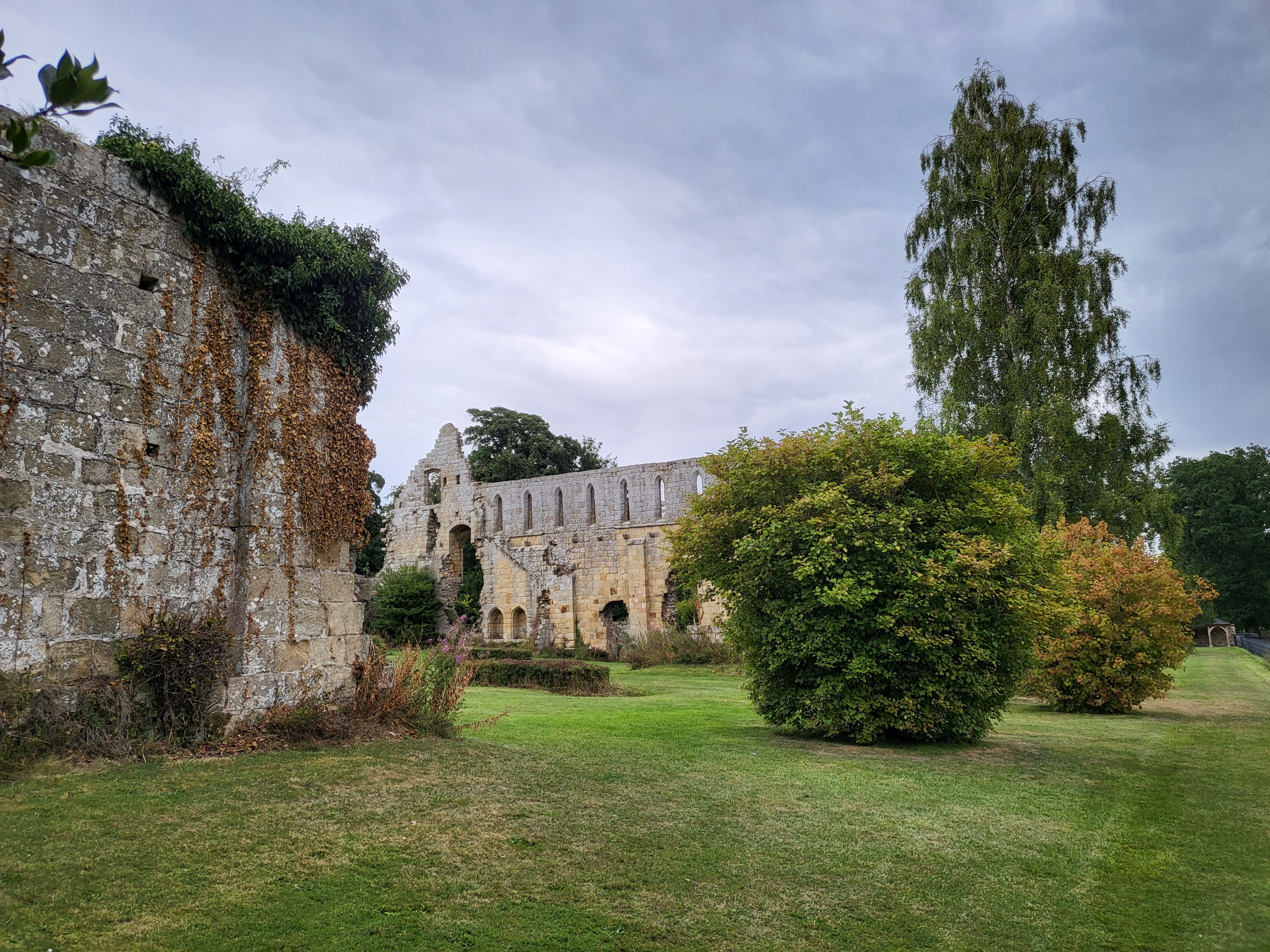 Following Henry VIII's "Dissolution of the Monasteries" Jervaulx fell in to disrepair, and is now an arcadian ruin.
---
The Yorkshire Dales - Home Page
The Yorkshire Dales website is designed, maintained and promoted by Eagle Intermedia Publishing Ltd.