Wensleydale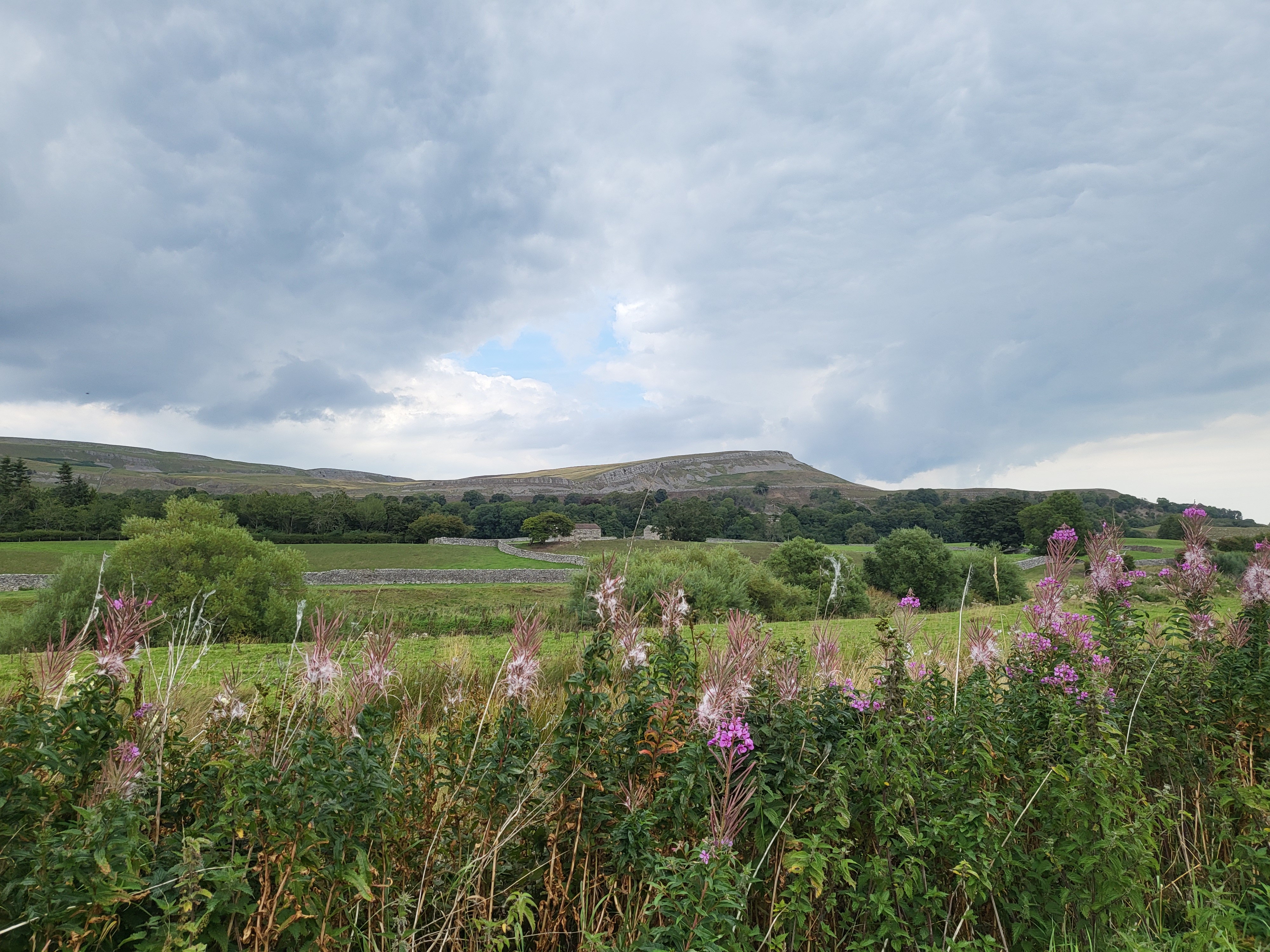 Running from west to east, Wensleydale is one of the few valleys in the Yorkshire Dales which takes its name from a village (Wensley), rather than the river (the Ure) which flows along it (although the valley has in past times also been known as "Uredale", or even by the Norse name of "Yoredale").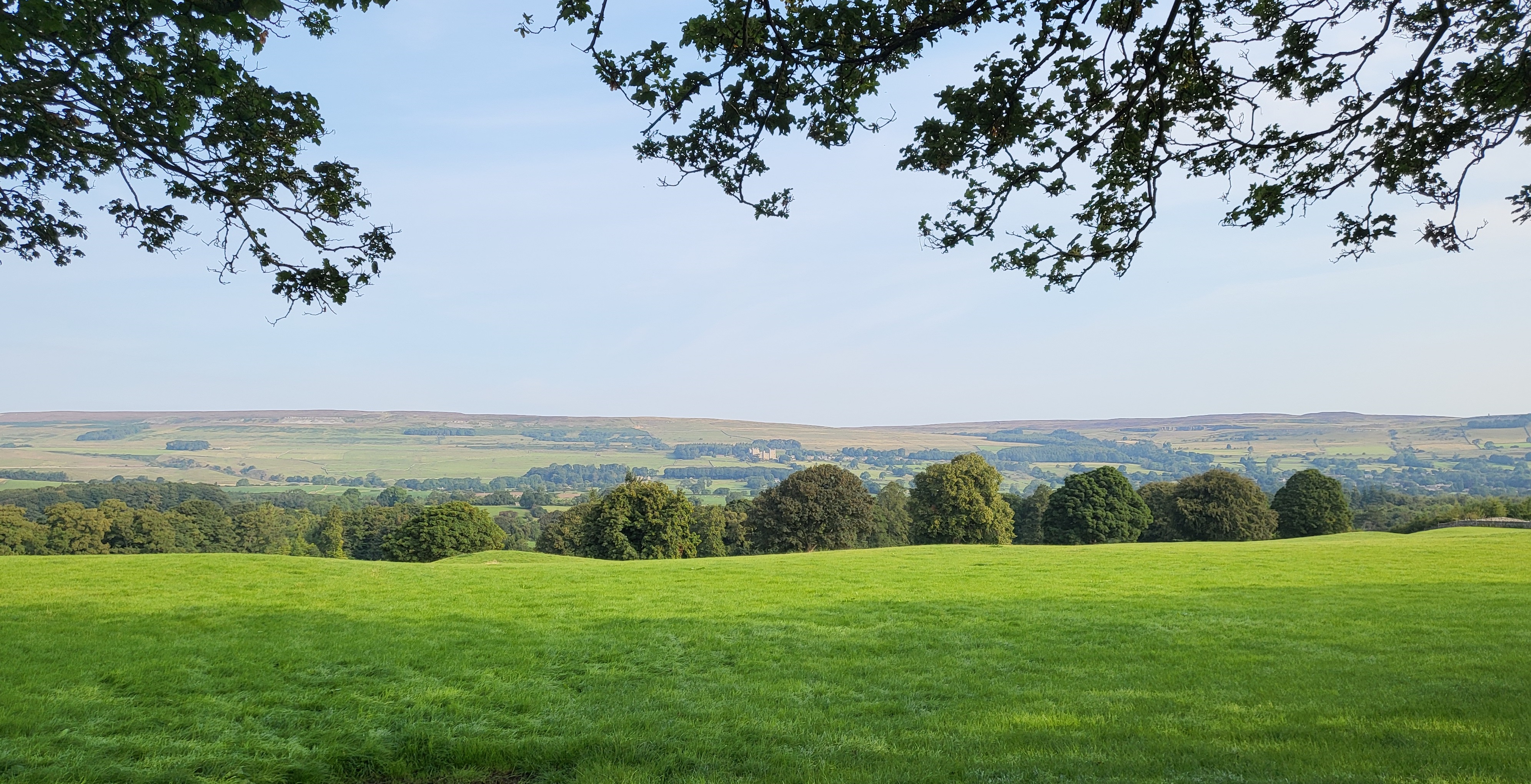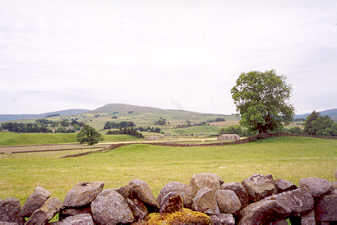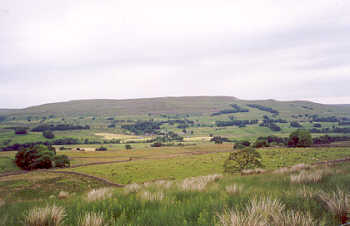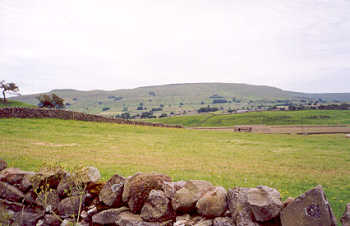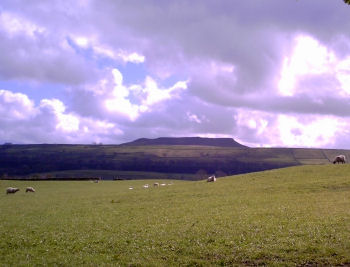 Villages and hamlets in Upper Wensleydale include Hawes (at the head of the valley), Hardraw (famous for what is arguably England's highest unbroken waterfall, Hardraw Force), Bainbridge, Askrigg and Aysgarth (where the River Ure descends a series of limestone steps at the famous beauty spot of Aysgarth Falls). Further down the valley are the villages of West Burton, West Witton, Castle Bolton, Middleham, Coverham and East Witton, the market towns of Leyburn and Masham, the pretty riverside village of West Tanfield and the cathedral city of Ripon on the edge of the Vale of Mowbray.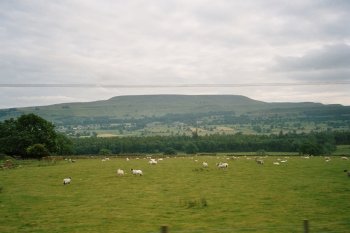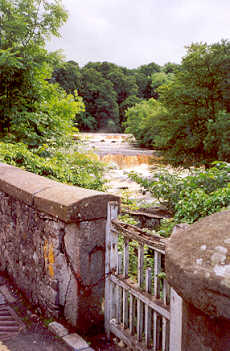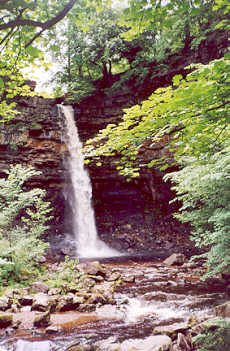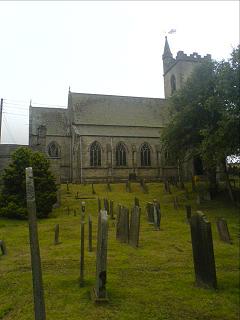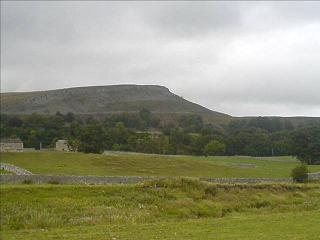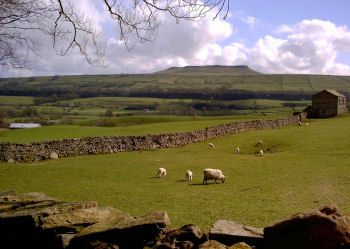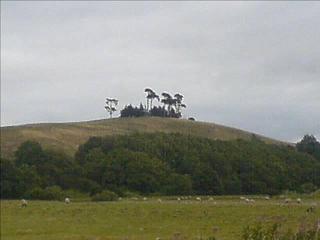 Tributary valleys of Wensleydale include Widdale, Sleddale, Raydale, Bishopdale, Waldendale and Coverdale, while near the head of the dale the famous Buttertubs Pass leads up over the moors and down into Swaledale.
Wensleydale is also famous as the home of Wensleydale Cheese and the Cat Pottery at West Burton. There are also fine historic castles at Castle Bolton and Middleham (the former was one of the places where Mary Queen of Scots was interned, and the latter was the childhood home of Richard the Third). Other historic sites in Wensleydale include the ruined monastery of Jervaulx Abbey and the Druid's Temple (actually a Victorian folly) near Masham.
As a matter of convention, Wensleydale is often divided into what is arbitrarily known as "Upper Wensleydale" and "Lower Wensleydale" - lying approximately upstream and downstream of Leyburn respectively.
The Wensleydale Railway runs along the eastern part of the dale from Redmire (near Castle Bolton) to Leeming Bar (near Northallerton in the Vale of York). Towns and villages along the line play host to the Wensleydale 1940s Weekend (which is usually held sometime in July).
Wensleydale is overlooked by several distinctive high fells and hills, including Addlebrough and Pen Hill to the south, and Great Shunner Fell to the north west at the head of the dale.
More information and pictures of Wensleydale
More information and views of Wensleydale can be found on the following (externally maintained) web sites and web pages:
IMPORTANT: Links may refer to external websites whose content, products and/or services are not necessarily recommended or endorsed by Eagle Intermedia.
[N.B. Please mention the Eagle Intermedia Yorkshire Dales website when making your enquiries.]
---
The Yorkshire Dales - Home Page
The Yorkshire Dales website is designed, maintained and promoted by Eagle Intermedia Publishing Ltd.