Waldendale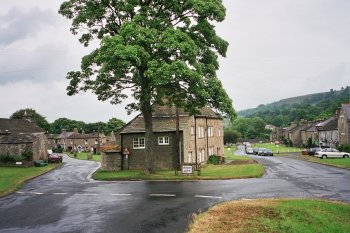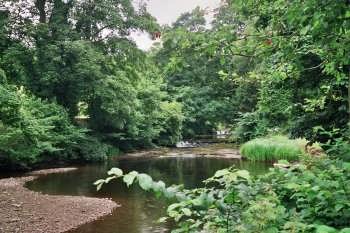 Waldendale is the valley of Walden Beck, a tributary of the River Ure on the south side of Wensleydale in the Yorkshire Dales. Being somewhat "off the beaten track", Waldendale is one of the lesser known and least visited of Wensleydale's tributary valleys.
The only significant settlements in Waldendale are West Burton (pictured above) which lies at the end of the valley at its confluence with Wensleydale) and the hamlets of Walden and Walden Head.
Places to visit in and around Waldendale include Cauldron Falls and the village of West Burton itself.
---
The Yorkshire Dales - Home Page
The Yorkshire Dales website is designed, maintained and promoted by Eagle Intermedia Publishing Ltd.