West Burton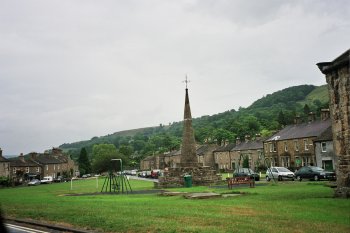 West Burton is a small village at the foot of Waldendale, a tributary valley of upper Wensleydale.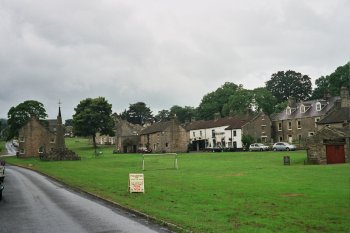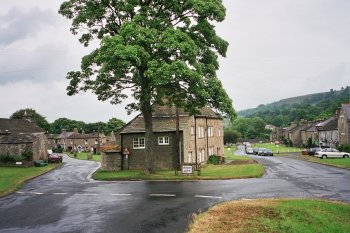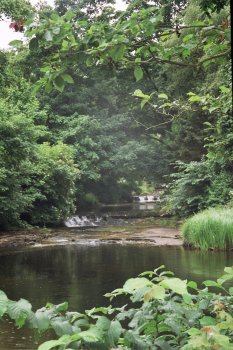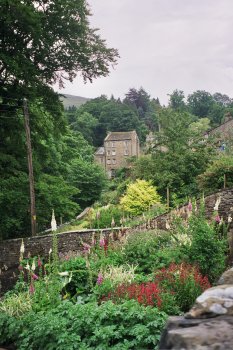 Just outside the village is Cauldron Falls, a picturesque spot where Walden Beck tumbles in to a wide plunge pool in a wooded ravine.
---
The Yorkshire Dales - Home Page
The Yorkshire Dales website is designed, maintained and promoted by Eagle Intermedia Publishing Ltd.