Sleddale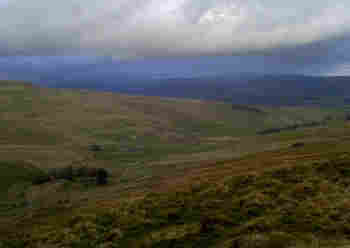 Sleddale is the valley of Gayle Beck, which rises on the wild moors of Fleet Moss and Langstrothdale Chase and passes through the village of Gayle before meeting the infant River Ure at Hawes.
At the head of Sleddale is Dodd Fell and the high moorland pass of Fleet Moss.
---
The Yorkshire Dales - Home Page
The Yorkshire Dales website is designed, maintained and promoted by Eagle Intermedia Publishing Ltd.