Hawes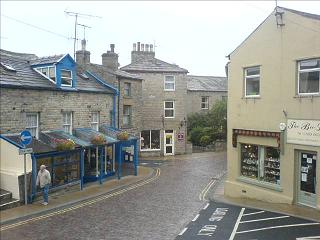 Sometimes described as the capital of upper Wensleydale, Hawes lies near the head of the valley, and is famous as the modern day home of Wensleydale Cheese.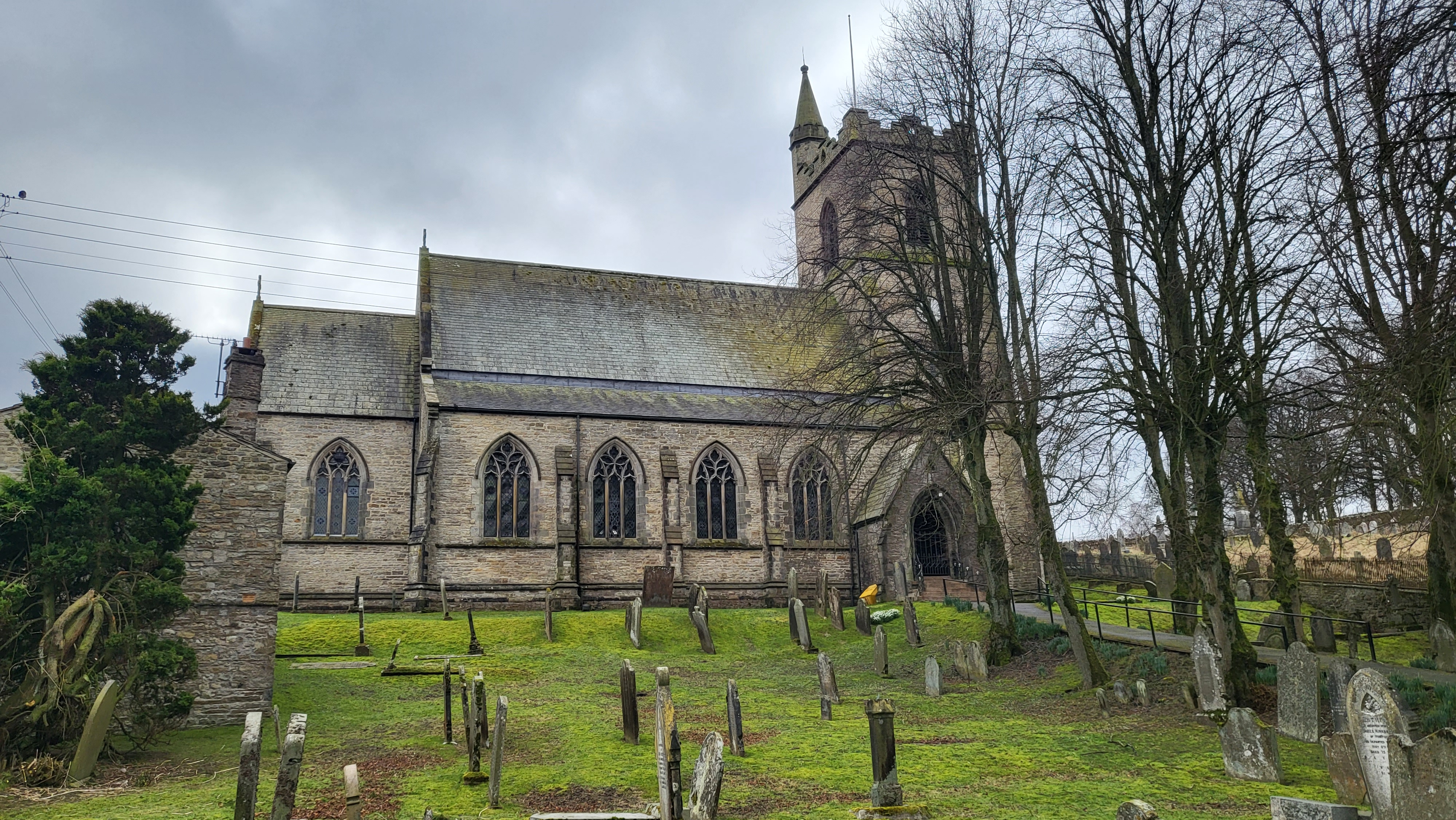 Situated just off the main street the parish church of St. Margaret's is relatively large; its capacity reflecting the status of Hawes as the main population centre in the area.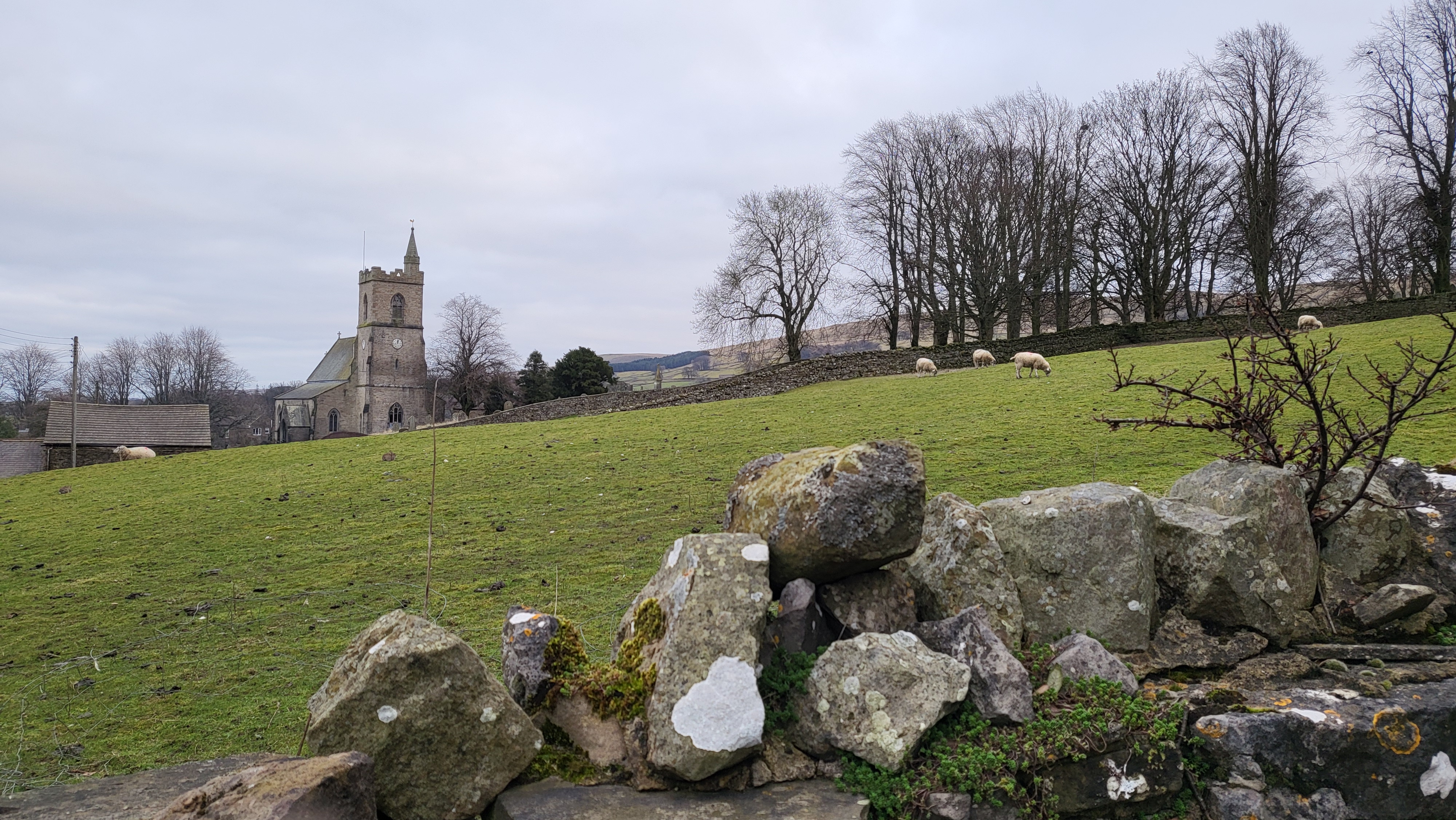 Nearby attractions include Hardraw Force and the Buttertubs Pass, which leads over the fells to Swaledale.
Just outside Hawes is the village of Gayle (at the foot of Sleddale) and the picturesque Cotter Force (near the end of Cotterdale) is nearby too.
---
The Yorkshire Dales - Home Page
The Yorkshire Dales website is designed, maintained and promoted by Eagle Intermedia Publishing Ltd.