Cotterdale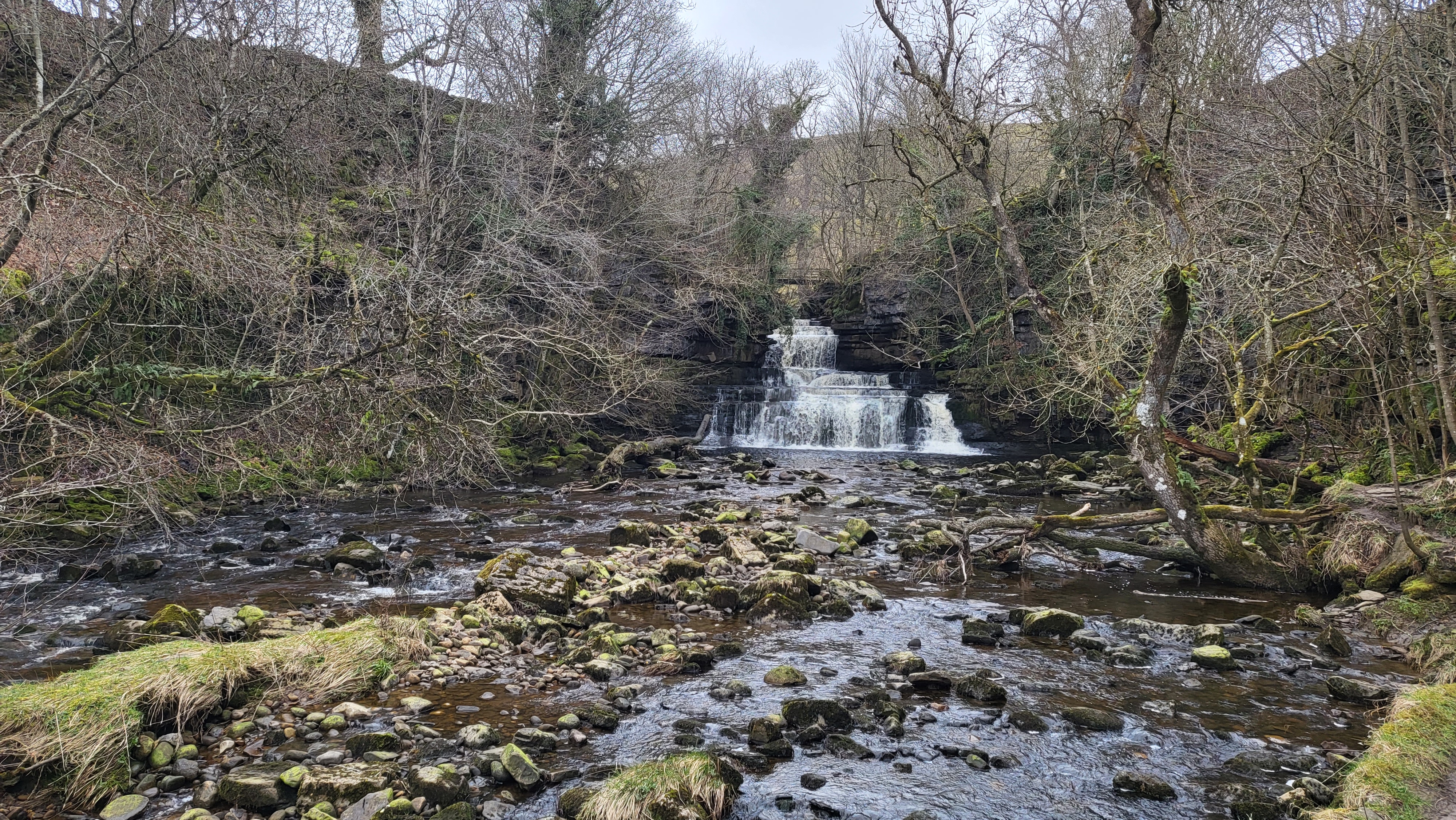 Cotterdale is the valley of Cotter Back, a tributary of the River Ure which meets the head of Upper Wensleydale near Hawes. Settlements in the valley include the eponymous hamlet of Cotterdale.
There are several waterfalls in Cotterdale, including Cotter Force (pictured above) which was sketched by Turner.
---
The Yorkshire Dales - Home Page
The Yorkshire Dales website is designed, maintained and promoted by Eagle Intermedia Publishing Ltd.