Bishopdale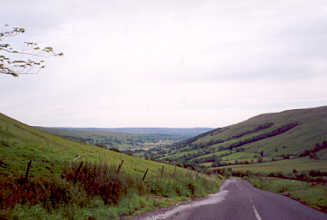 Bishopdale is a tributary valley on the south side of Wensleydale in the Yorkshire Dales.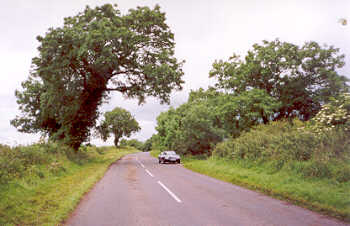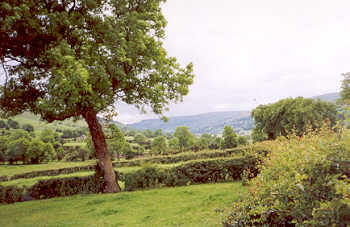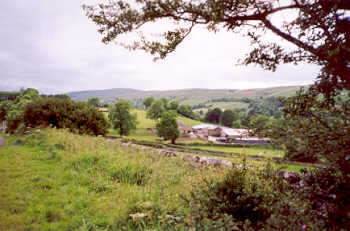 Rising on the high moors of Kidstones Pass (which connects Bishopdale with Buckden and Cray at the head of Upper Wharfedale), the River Bishop flows North East through the very pleasant and pastoral valley of Bishopdale, to meet the River Ure near West Burton at the end of Waldendale (which runs roughly parallel to Bishopdale to the east), just downstream of the village of Aysgarth and Aysgarth Falls in Wensleydale.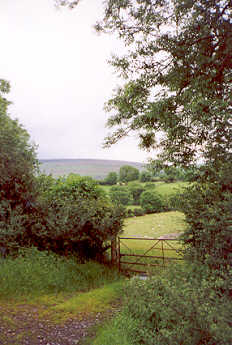 [N.B. Please mention the Eagle Intermedia Yorkshire Dales website when making your enquiries.]
---
The Yorkshire Dales - Home Page
The Yorkshire Dales website is designed, maintained and promoted by Eagle Intermedia Publishing Ltd.