Kidstones Pass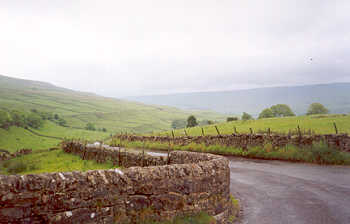 Kidstones Pass leads from Buckden and Cray at the head of Cray Gill and Upper Wharfedale over the wild moors of Langstrothdale Chase and down in to Bishopdale and Wensleydale to the north.
On 5th July 2014 huge crowds gathered on Kidstones Pass to watch world champion cyclists climbing what was dubbed the "Cote du Cray" - the first significant climb of Day One of the Grand Depart of the Tour de France.
---
The Yorkshire Dales - Home Page
The Yorkshire Dales website is designed, maintained and promoted by Eagle Intermedia Publishing Ltd.