Cray Gill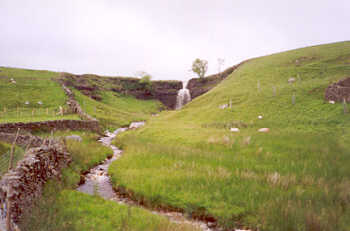 Cray Gill is the short and elevated valley of Cray Beck, which rises on Kidstones Pass and meets the infant River Wharfe near Buckden.
The only significant settlement in Cray Gill is Cray itself, a small hamlet which overlooks the confluence where Cray Gill meets Langstrothdale to form what is known as Upper Wharfedale.
---
The Yorkshire Dales - Home Page
The Yorkshire Dales website is designed, maintained and promoted by Eagle Intermedia Publishing Ltd.