Keld Head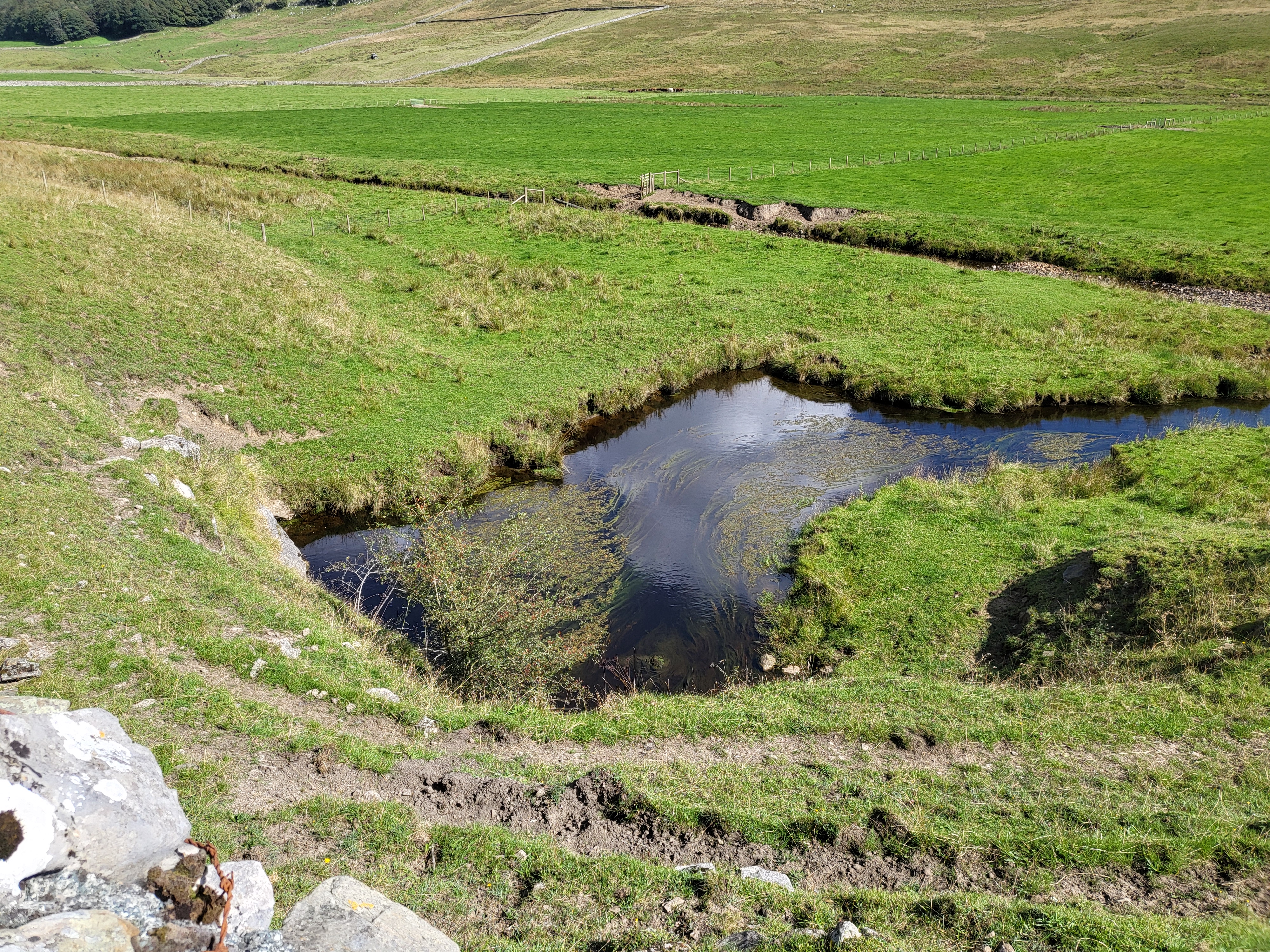 The rising of Keld Head in Kingsdale is the main resurgence for waters flowing through the Kingsdale Master Cave system, and it is from here that the main part of Kingsdale Beck emerges from its underground journey in to daylight.
The entrance to Keld Held itself is completely flooded, and the passages which lie beyond are therefore only accessible to experienced cave divers.
[N.B. Please click here more information about caves, caving and potholing in the Yorkshire Dales.]
---
The Yorkshire Dales - Home Page
The Yorkshire Dales website is designed, maintained and promoted by Eagle Intermedia Publishing Ltd.