Kinsey Cave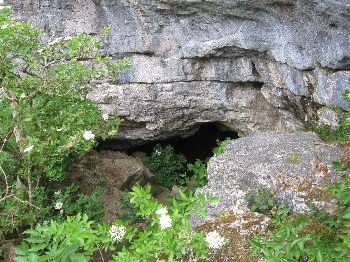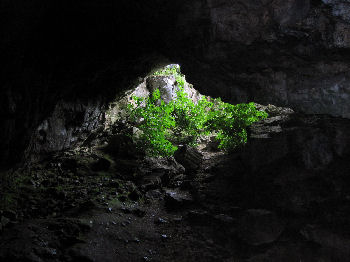 Kinsey Cave is one of several caves which can be found on Giggleswick Scar.
The cave is famous for prehistoric finds which were made during archaeological excavations.
Return to the Yorkshire Dales Home Page
---
The Yorkshire Dales - Home Page
The Yorkshire Dales website is designed, maintained and promoted by Eagle Intermedia Publishing Ltd.