Knaresborough Castle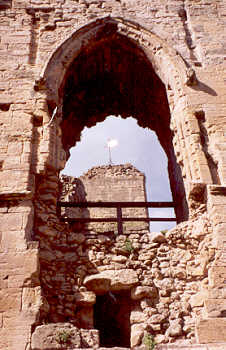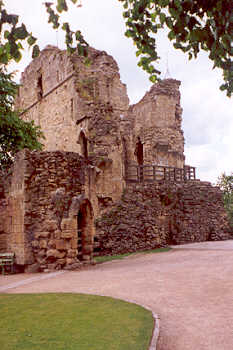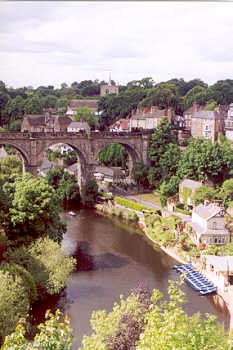 Knaresborough Castle is spectacularly located atop a cliff overlooking the River Nidd as it passes through the Nidd Gorge at Knaresborough.
Norman in origin, much of the castle was "dismantled" (rather than being destroyed in battle) by Parliamentary forces following the English Civil War. Today some of the main tower remains (pictured above), along with various walls, part of the inner ward, and the dungeon.
---
The Yorkshire Dales - Home Page
The Yorkshire Dales website is designed, maintained and promoted by Eagle Intermedia Publishing Ltd.