Leck Fell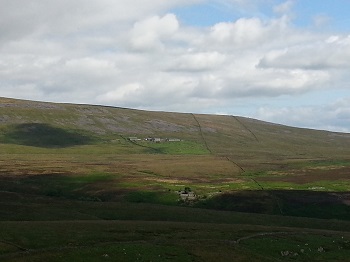 Leck Fell is an area of high moorland above the village of Leck on the western side of Gragareth.
Along with neighbouring Casterton Fell the area is famous for its caves and potholes, with the "Three Counties" network including Lancaster Hole and Easegill Caverns being one of the largest cave systems in the country.
[N.B. Please click here for more information about caves, caving and potholing in the Yorkshire Dales.]
---
The Yorkshire Dales - Home Page
The Yorkshire Dales website is designed, maintained and promoted by Eagle Intermedia Publishing Ltd.