Limestone Cliffs in the Yorkshire Dales
There are many limestone cliffs (known locally as "scars") in the Yorkshire Dales. A selection of photos of some of the most famous is shown below.
[N.B. Please click on an image for more information about a particular limestone feature.]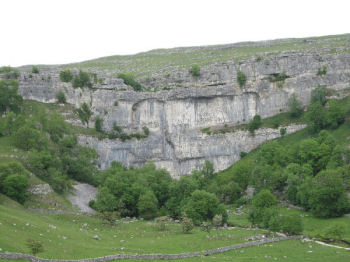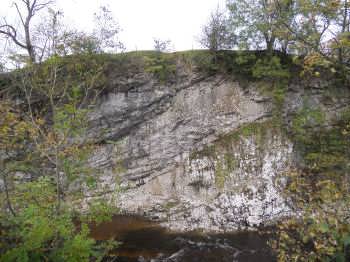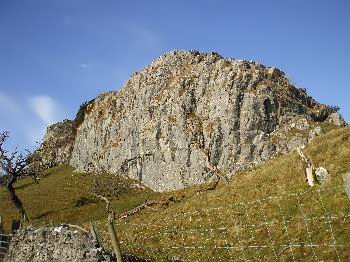 Return to the Yorkshire Dales Main Page
---
The Yorkshire Dales - Home Page
The Yorkshire Dales website is designed, maintained and promoted by Eagle Intermedia Publishing Ltd.