Low Force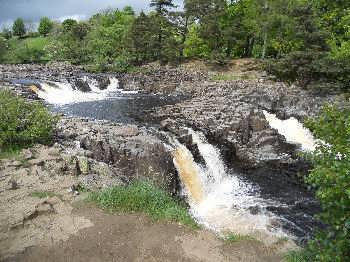 Low Force is a waterfall on the River Tees near the hamlet of Bowlees in Upper Teesdale.
Although not nearly as high or as obviously spectacular as High Force (which lies further upstream), Low Force is nevertheless an impressive sight - especially when the River Tees is in full flow!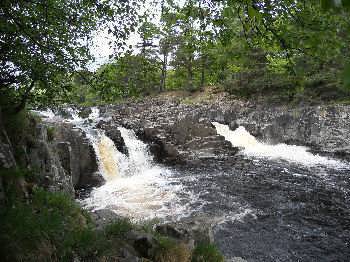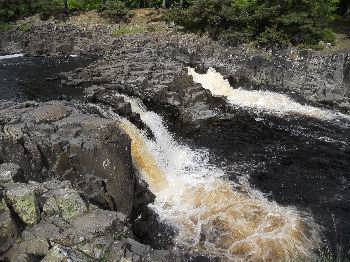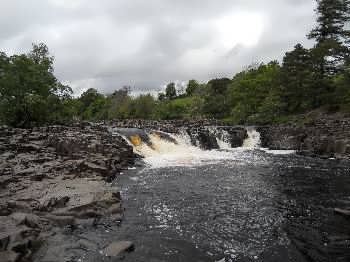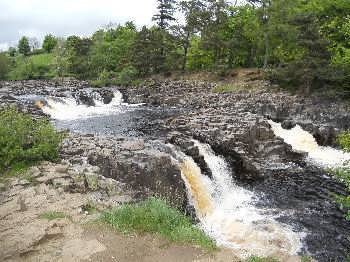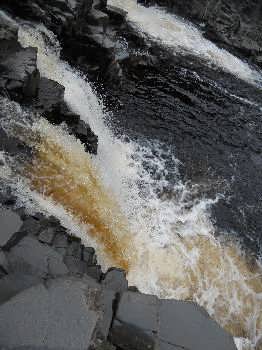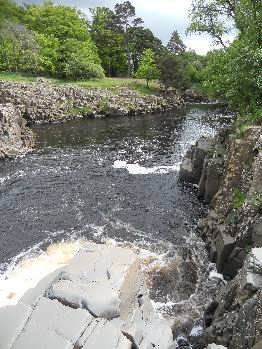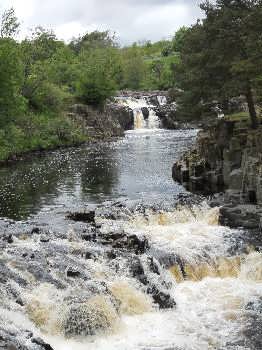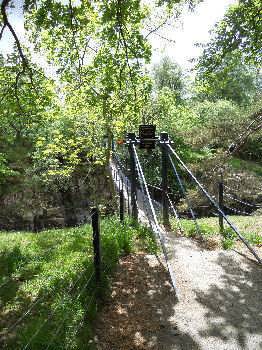 This is also a particularly picturesque spot, with the Wynch Bridge (pictured above) spanning the river below the falls.
---
The Yorkshire Dales - Home Page
The Yorkshire Dales website is designed, maintained and promoted by Eagle Intermedia Publishing Ltd.