Teesdale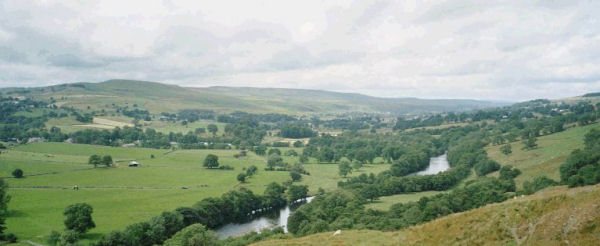 Although officially no longer within Yorkshire, Teesdale (and more specifically the River Tees) used to mark the border of the historical North Riding prior to the 1974 local government reorganisation, and so can still rightly be described as being the most northern of the historical "Yorkshire" dales area.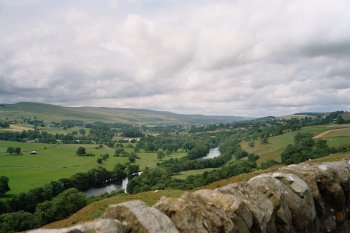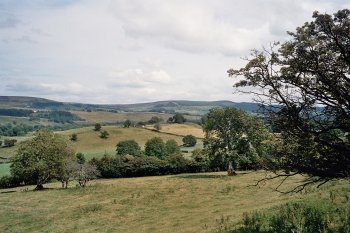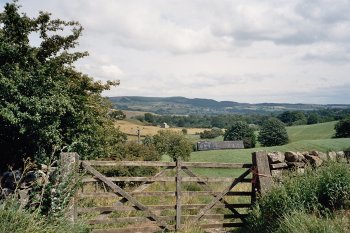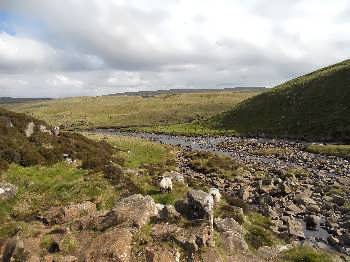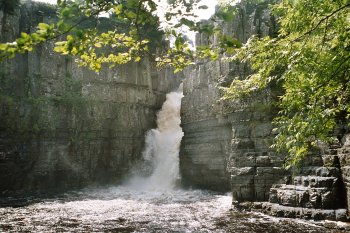 Principal attractions and places in Teesdale include Barnard Castle and the Bowes Museum, the Stang Forest, Middleton in Teesdale, Low Force and High Force (the latter being one of England's highest and most spectacular waterfalls) and Cauldron Snout - taken in by the route of the Pennine Way long distance footpath.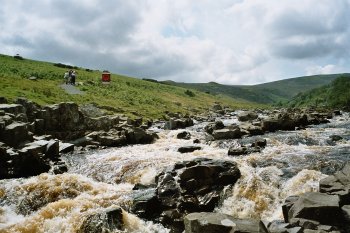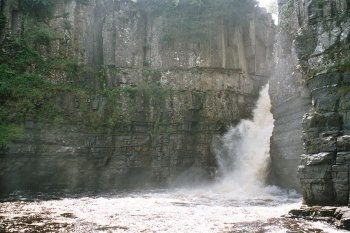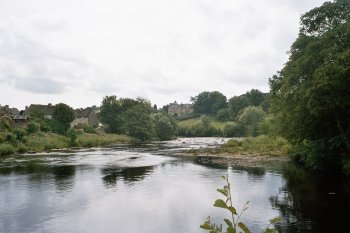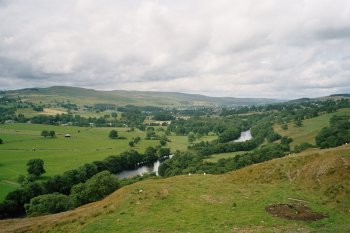 South east of Barnard Castle the River Tees flows on in to the broader Tees Valley at the northern end of the Vale of Mowbray en route to Middlesbrough and the Yorkshire Coast.
As a matter of convention, Teesdale is often divided in to "Upper" Teesdale and "Lower" Teesdale, lying upstream and downstream of Middleton in Teesdale respectively.
Tributary valleys of Lower Teesdale include Lunedale and Baldersdale.
Other Teesdale, Tees Valley and Teeside related websites
The folllowing (external) websites and web pages may also be of interest:
[N.B. Please mention the Eagle Intermedia Yorkshire Dales website when making your enquiries.]
---
The Yorkshire Dales - Home Page
The Yorkshire Dales website is designed, maintained and promoted by Eagle Intermedia Publishing Ltd.