Middleham Castle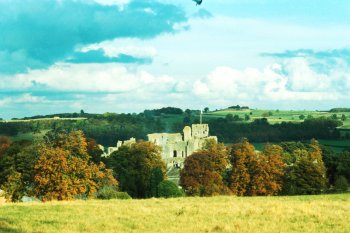 Middleham Castle is situated at the edge of the village of Middleham in Wensleydale in the heart of the Yorkshire Dales.
The castle is famous for its associations with the Wars of the Roses and being the childhood home of Richard III.
---
The Yorkshire Dales - Home Page
The Yorkshire Dales website is designed, maintained and promoted by Eagle Intermedia Publishing Ltd.