Stainforth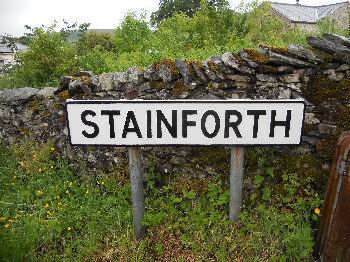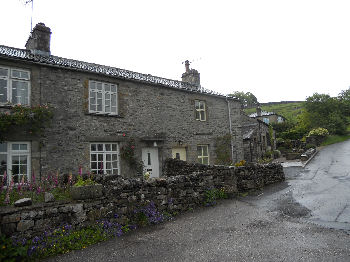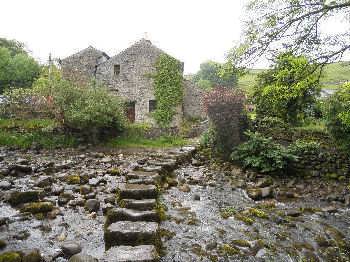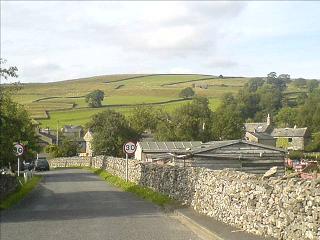 Stainforth is a small village in Ribblesdale - just upstream of Langcliffe and across the river from Knight Stainforth in the Yorkshire Dales.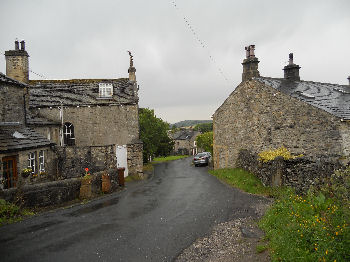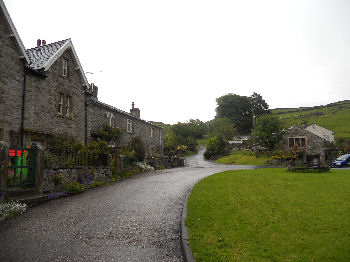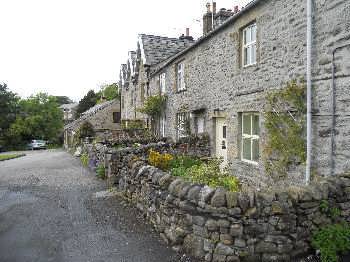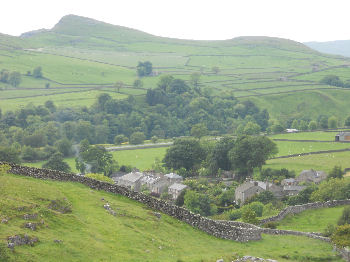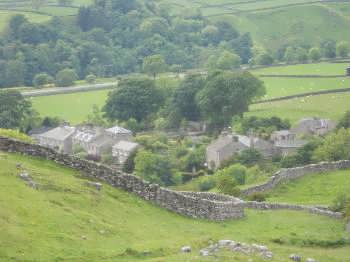 Nearby attractions include the waterfalls of Stainforth Force and Catrigg Force, as well as the Craven Lime Works and the Hoffman Kiln.
Other Stainforth related websites
The following (external) websites may be of interest:
IMPORTANT: The above links may refer to external websites whose content, products and/or services are not necessarily recommended or endorsed by Eagle Intermedia.
[N.B. Please mention the Eagle Intermedia Yorkshire Dales website when making your enquiries.]
---
The Yorkshire Dales - Home Page
The Yorkshire Dales website is designed, maintained and promoted by Eagle Intermedia Publishing Ltd.