Yorkshire Dales hotel wins White Rose Award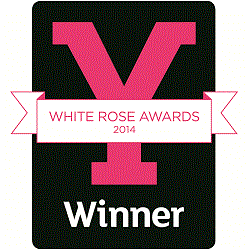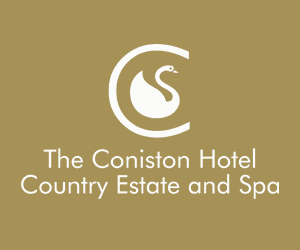 One of the Yorkshire Dales website's high profile accommodation advertisers, the Coniston Hotel and Country Estate, at Coniston Cold near Skipton, has recently been awarded the title of "Best Large Hotel in Yorkshire" at the prestigious White Rose Awards.
At a special gala dinner held in Harrogate, the Coniston's owner, Michael Bannister, was presented with the award, on a night which saw the cream of Yorkshire's tourism talent on show. Speaking shortly after receiving the award, Mr Bannister said: "We're all absolutely delighted here at The Coniston to win the Best Large Hotel in Yorkshire award. It's testimony to the efforts we have made, not just last year, but over the many years that the hotel and our estate activities have been nurtured and developed."
Praising his staff, Michael continued: "We believe we have one of the best teams of staff in any hotel in the country, and this award is as much for them, and of course for our customers and guests, as it is for us. We hope that this award, coming on top of the superb publicity that the Yorkshire Dales enjoyed with the Tour de France being here this summer, will provide a rock-solid foundation for our planned Spa By The Lake development next year, and our future growth in the business and the provision of quality jobs in the hospitality industry in this area."
The White Rose Award for "Best Large Hotel" for the Coniston consolidates its position as one of Yorkshire's finest hotels, coming as it does on the back of a stream of other awards in recent years for the hotel, its personnel and outstanding customer care.
For more information about the Coniston Hotel please visit the Coniston Hotel website at http://www.theconistonhotel.com
[N.B. Please mention the Eagle Intermedia Yorkshire Dales website when making your enquiries.]
[News item based on press release supplied by the Coniston Hotel, posted November 2014.]
---
The Yorkshire Dales is designed and maintained by Eagle Intermedia Publishing Ltd.