Deepdale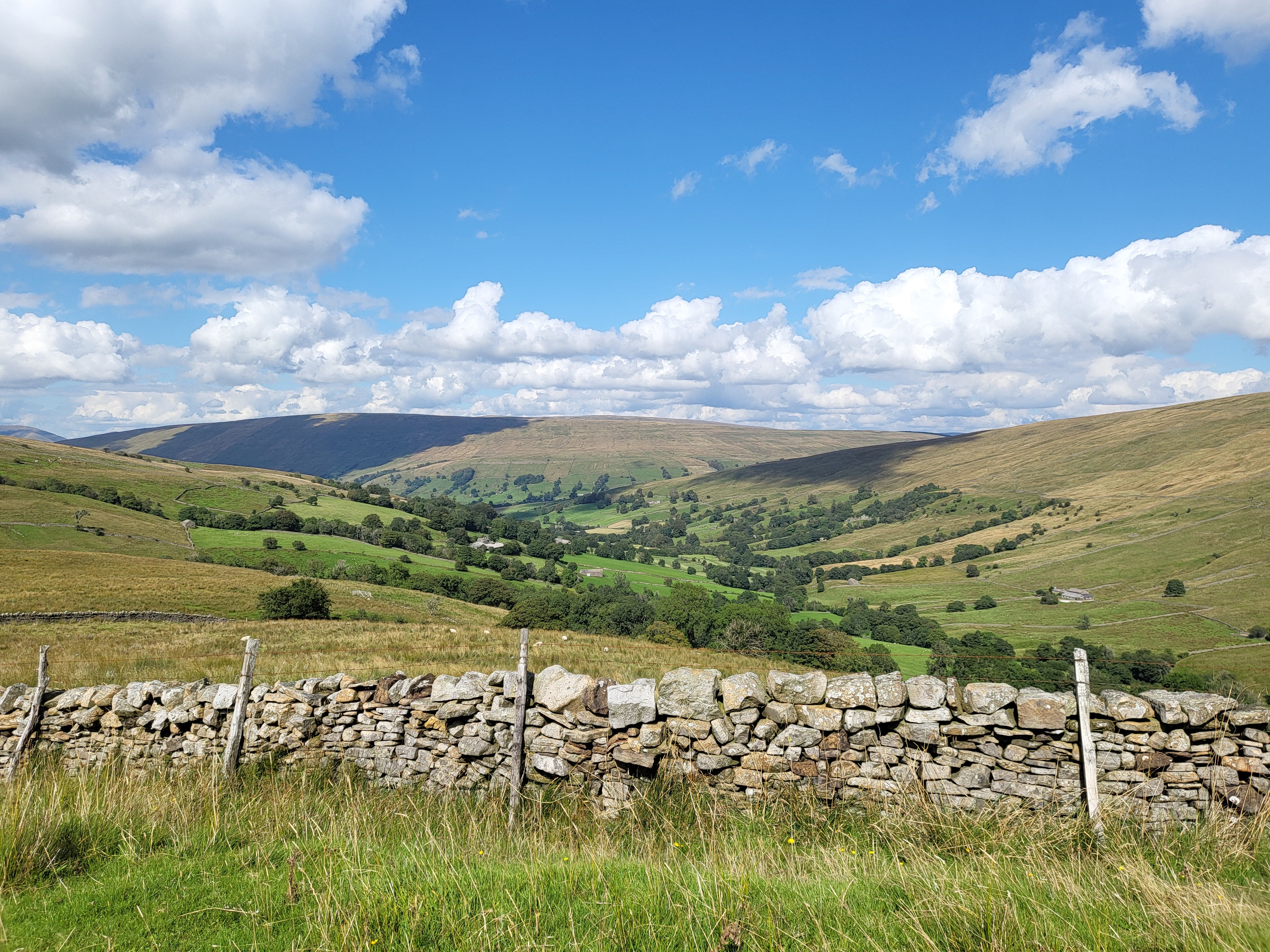 Deepdale is a quiet valley which lies between Gragareth and the looming shoulder of Whernside, meeting Dentdale just above the village of Dent in the Yorkshire Dales.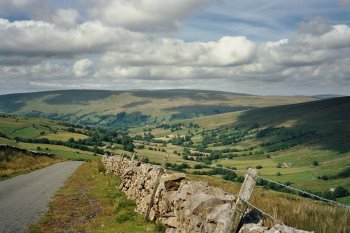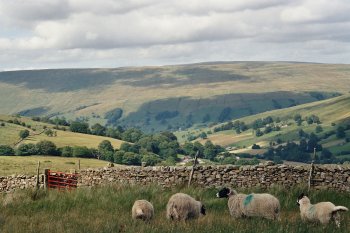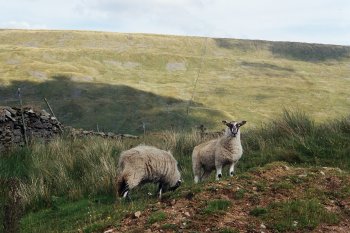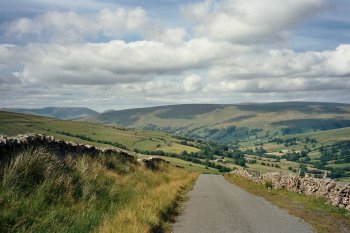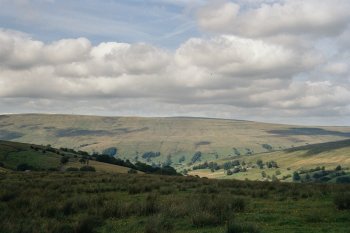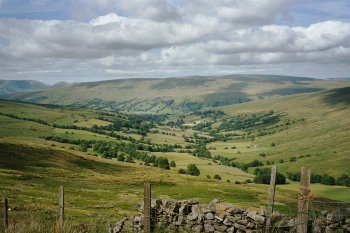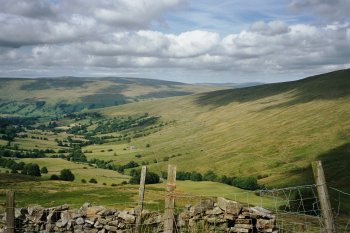 A single track road passes along Deepdale, en route from Ingleton and Kingsdale to Dent, passing by Lockin Garth Force on the way.
---
The Yorkshire Dales - Home Page
The Yorkshire Dales website is designed, maintained and promoted by Eagle Intermedia Publishing Ltd.