Diccan Pot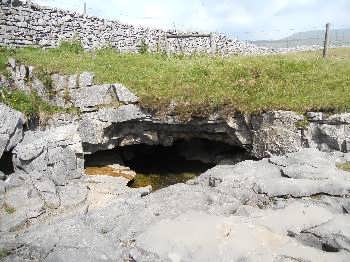 Diccan Pot connects with Alum Pot, and together with Long Churn forms one of the most significant cave systems on the eastern flanks of Ingleborough.
[N.B. For more information on the area's caves and potholes, please see caving and potholing in the Yorkshire Dales.]
---
The Yorkshire Dales - Home Page
The Yorkshire Dales website is designed, maintained and promoted by Eagle Intermedia Publishing Ltd.