Alum Pot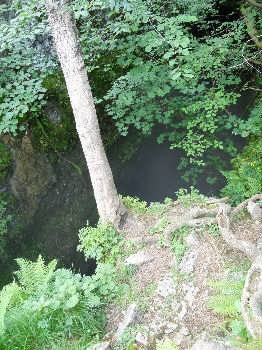 Situated beneath Simon Fell and the eastern flanks of Ingleborough, Alum Pot is a large and deep pothole near the hamlet of Selside in Upper Ribblesdale.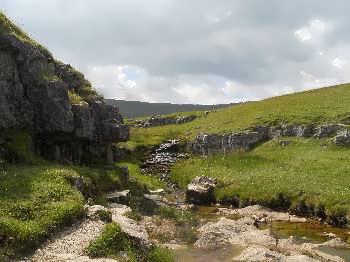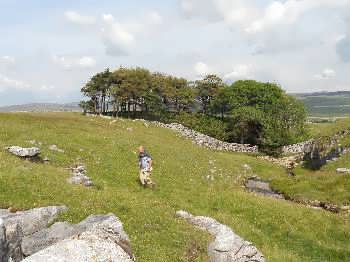 Surrounded by trees and a drystone wall, this dark abyss is accesible only to experienced cavers and potholers, who enter the Alum Pot system either down the gaping chasm of the main shaft, or via the nearby Long Churn and Diccan Pot cave systems (to which Alum Pot is connected).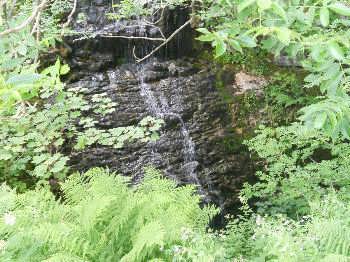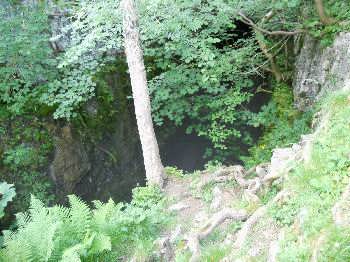 [N.B. For more information on the area's caves and potholes, please see caving and potholing in the Yorkshire Dales.]
---
The Yorkshire Dales - Home Page
The Yorkshire Dales website is designed, maintained and promoted by Eagle Intermedia Publishing Ltd.