Selside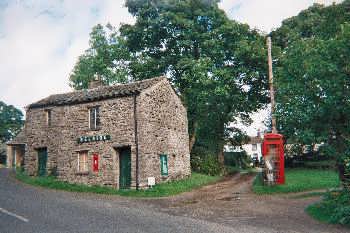 Selside is a small hamlet in Ribblesdale situated on the route of the Settle Carlisle railway line at the western side of Penyghent.
The area is also famous for caving and potholing, with Alum Pot, Diccan Pot and the Long Churn cave system being close nearby.
[N.B. For more information on the area's caves and potholes, please see caving and potholing in the Yorkshire Dales.]
---
The Yorkshire Dales - Home Page
The Yorkshire Dales website is designed, maintained and promoted by Eagle Intermedia Publishing Ltd.