Fountains Abbey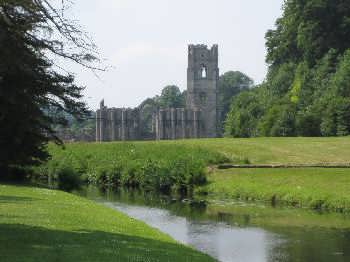 Founded around 1133 by a group of former Benedictine monks from York Fountains Abbey is a ruined Cistercian monastery situated on the banks of the River Skell near Ripon and adjacent to the landscaped water park of Studley Royal in North Yorkshire.
Once the seat of one of the largest monasteries in the whole of England with its influence covering agriculture over vast tracts of the Yorkshire Dales area and reaching westwards as far as Fountains Fell (so named because of its associations with the abbey).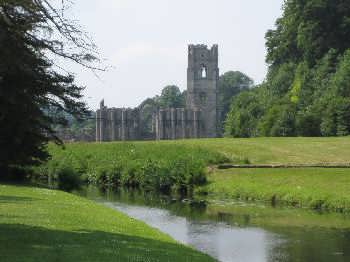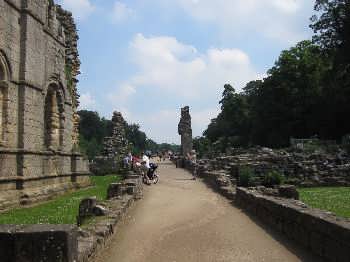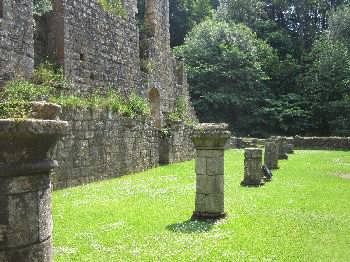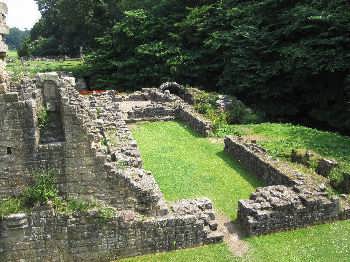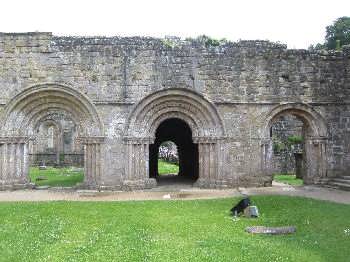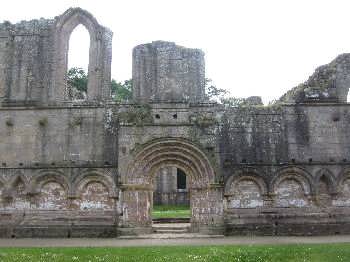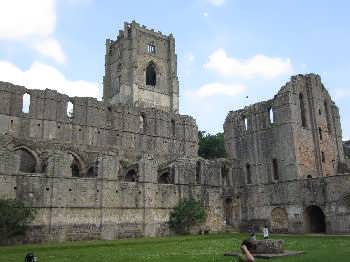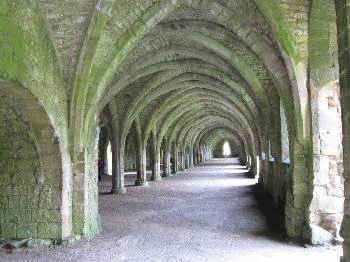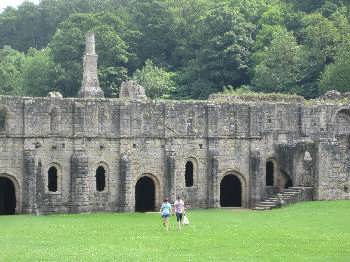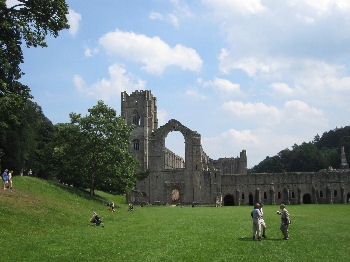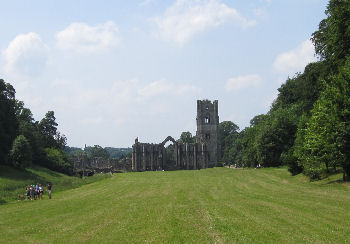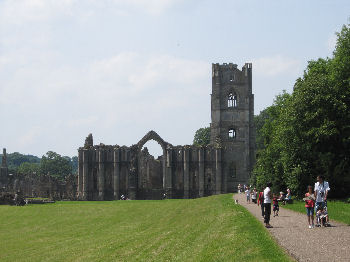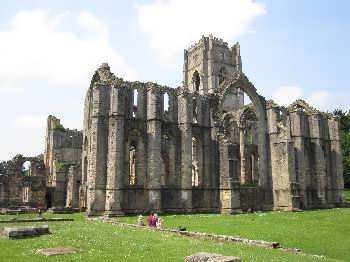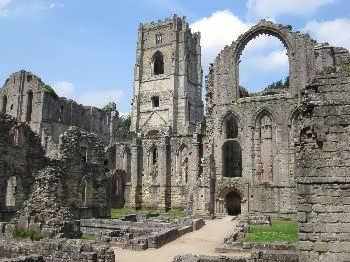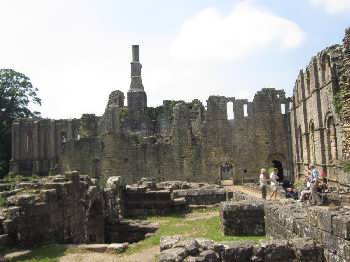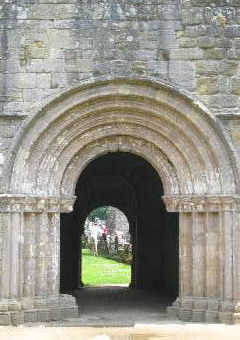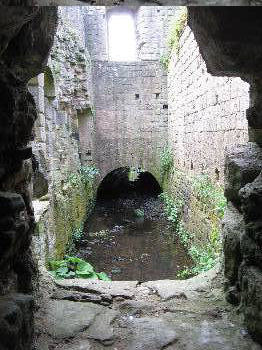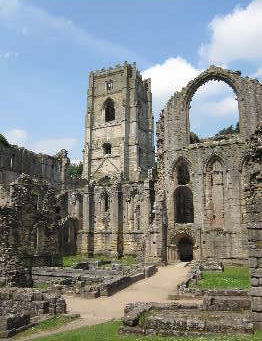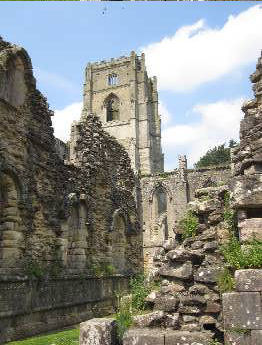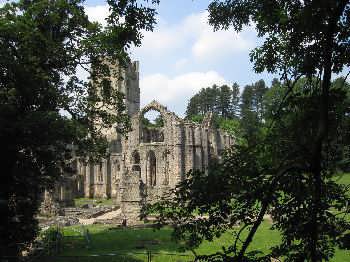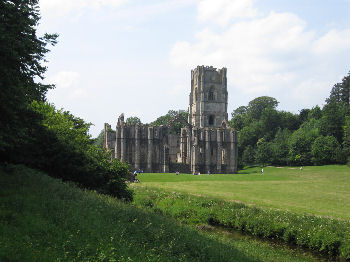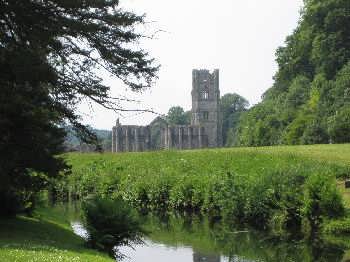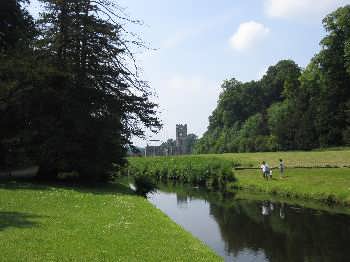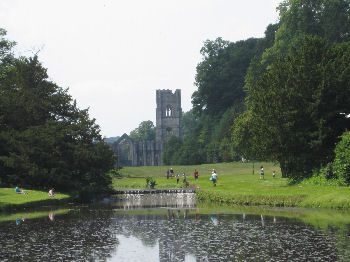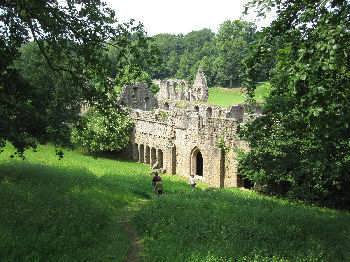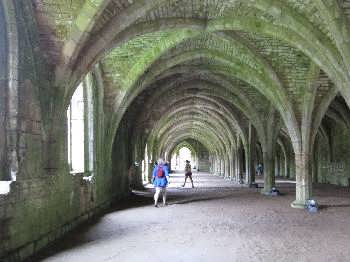 Despite their imposing stature the buildings of Fountains Abbey quickly fell in to disrepair following Henry VIII's infamous "Dissolution of the Monasteries", and today the ruined monastery is protected as one of Yorkshire's UNESCO designated World Heritage Sites.
---
The Yorkshire Dales - Home Page
The Yorkshire Dales website is designed, maintained and promoted by Eagle Intermedia Publishing Ltd.