Grass Wood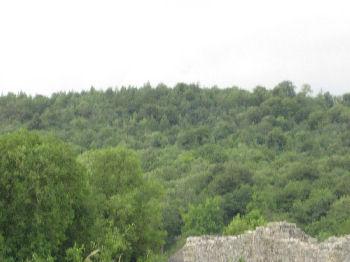 Grass Wood is a large wood near the village of Grassington in Wharfedale in the Yorkshire Dales.
Close nearby is Ghaistrill's Strid, a narrow and rocky section of the River Wharfe.
---
The Yorkshire Dales - Home Page
The Yorkshire Dales website is designed, maintained and promoted by Eagle Intermedia Publishing Ltd.