Grassington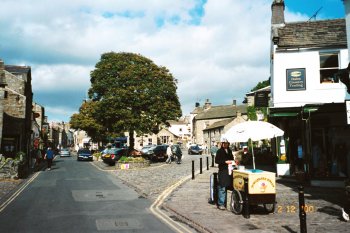 The "honeypot" village of Grassington is actually technically a town (hence the suffix "ton") - albeit a very small one - situated on the edge of Grass Wood in Wharfedale in the Yorkshire Dales.
Nearby attractions and places to visit include Grass Wood and Ghaistrill's Strid, Stump Cross Caverns, Linton Falls, the villages of Linton, Burnsall and Appletreewick and the sinister limestone gorge of Troller's Gill (which is said to be haunted by Scandinavian trolls, evil bloodsucking gnomes and a huge spectral hound having "eyes as big as saucers")..
Annual events held in Grassington include a popular festival in the summertime, the Grassington 1940s Weekend in the early autumn, and also a special Dickensian festival in the run up to Christmas.
In 2011 Grassington featured in a UK Channel 4 reality TV series called "Love Thy Neighbour", in which househunters seeking a move to the dales underwent "auditions" from existing residents in order to gain their approval to live in the village.
In 2020 the village was used as a filming location for a new UK Channel 5 TV production of "All Creatures Great and Small", featuring as James Herriot's fictional "Darrowby" in the series.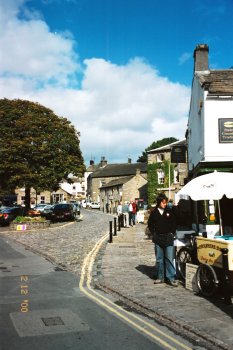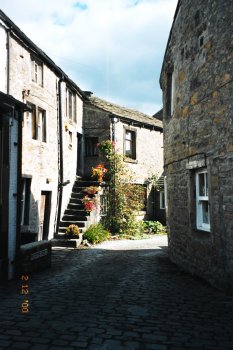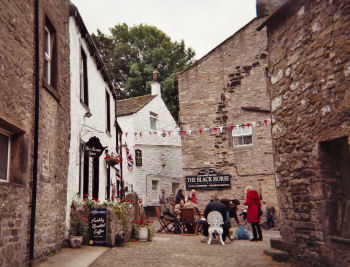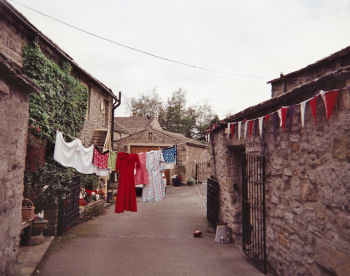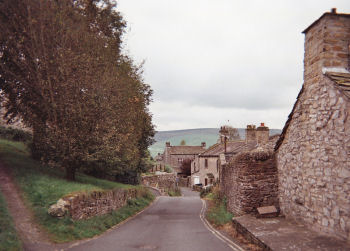 [N.B. Please mention the Eagle Intermedia Yorkshire Dales website when making your enquiries.]
IMPORTANT: Please note that links may refer to external websites and web pages whose contents, products and services are independent of (and not necessarily endorsed or recommended by) Eagle Intermedia Publishing Ltd. Please read the copyright notice and disclaimer for further details.
---
The Yorkshire Dales - Home Page
The Yorkshire Dales website is designed, maintained and promoted by Eagle Intermedia Publishing Ltd.