Linton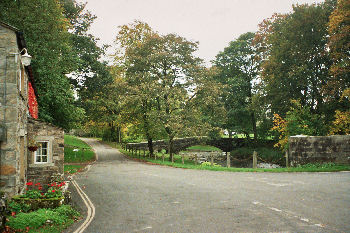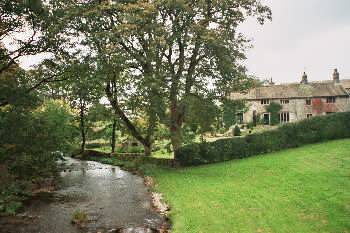 Linton is a picturesque wooded village off the beaten track in the midst of the Cracoe Reef Knolls near Grassington in the Yorkshire Dales.
Nearby attractions include Linton Church and Linton Falls (which are in fact quite a distance from the village, being actually nearer to Grassington than Linton itself).
---
The Yorkshire Dales - Home Page
The Yorkshire Dales website is designed, maintained and promoted by Eagle Intermedia Publishing Ltd.