Manchester Hole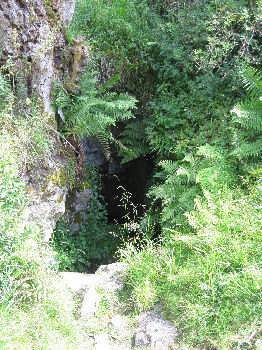 Manchester Hole is a cave system in Upper Nidderdale in the Yorkshire Dales.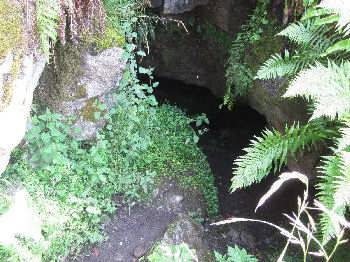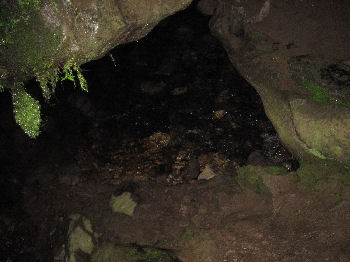 The main entrance is situated just to the side of the (often dry) streambed of the infant River Nidd. Just inside the entrance can be seen the stream passage, where the waters of the Nidd can be seen flowing in to the main cave system.
Like many other caves in the dales Manchester Hole is prone to flooding and is potentially dangerous. As such, it should only be explored by experienced cavers and potholers.
Downstream is Goyden Pot - which also takes in waters from the River Nidd.
More information about caves, caving and potholing in the Yorkshire Dales.
---
The Yorkshire Dales - Home Page
The Yorkshire Dales website is designed, maintained and promoted by Eagle Intermedia Publishing Ltd.