Buckden Pike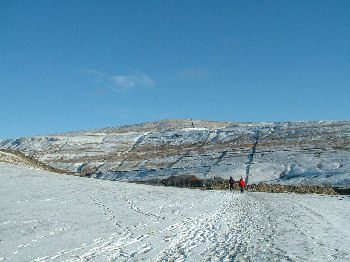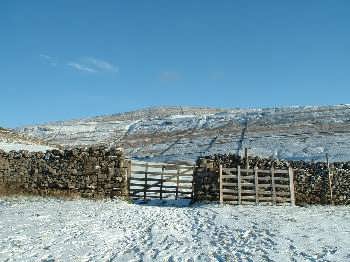 Buckden Pike towers above the village of Buckden and the head of Upper Wharfedale in the Yorkshire Dales.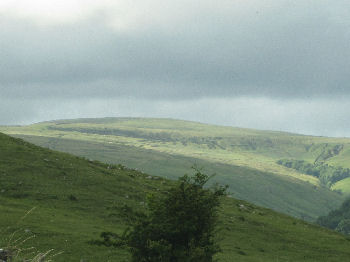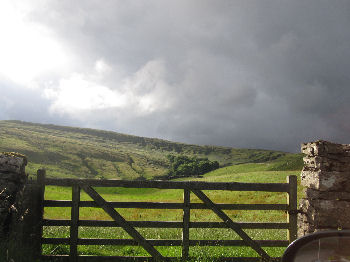 The summit is at one end of a relatively featureless ridge, but fine views are afforded across to the Three Peaks to the west on a clear day.
Further along the ridge from the summit is the Polish war memorial, dedicated to five Polish airmen who died here when their RAF training flight Wellington bomber crashed here on clipping a drystone wall in a snowstorm during the Second World War in 1942. There was one survivor who managed to make it to safety at Cray.
More information can be found on the (externally maintained) Buckden Pike memorial website at http://www.buckdenpike.co.uk
[N.B. Please mention the Eagle Intermedia Yorkshire Dales website when making your enquiries.]
---
The Yorkshire Dales - Home Page
The Yorkshire Dales website is designed, maintained and promoted by Eagle Intermedia Publishing Ltd.