Addingham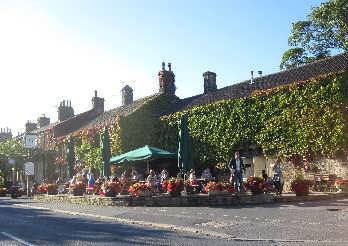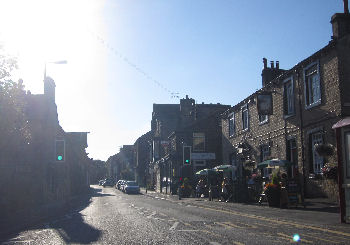 Addingham is a pleasant village situated in Lower Wharfedale just north of Ilkley and just over Rombald's Moor from Silsden at the southern edge of the Yorkshire Dales.
Just a few miles to the north of Addingham lies Bolton Abbey in the Duke of Devonshire's country estate, and the southern boundary of the Yorkshire Dales National Park.
Also near to the village is Beamsley Beacon, a distinctive hill which affords fine views up Wharfedale and the Yorkshire Dales to the north.
Other Addingham Websites:
For more information and places to visit in and Addingham, please also visit the following externally maintained website(s):
[N.B. Please mention the Eagle Intermedia Yorkshire Dales website when making your enquiries.]
---
The Yorkshire Dales - Home Page
The Yorkshire Dales website is designed, maintained and promoted by Eagle Intermedia Publishing Ltd.