Austwick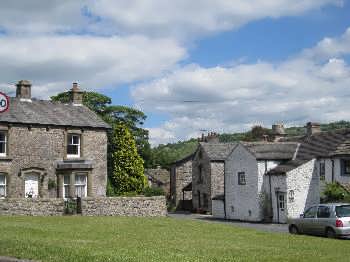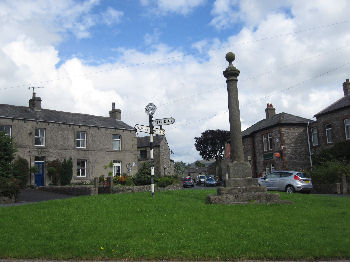 Austwick is a small village in the Yorkshire Dales just off the A65 between Settle and Clapham.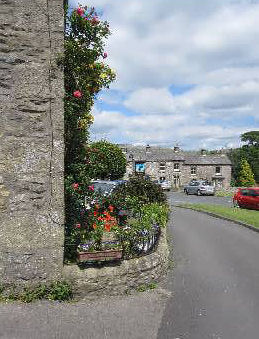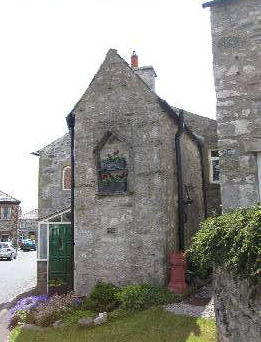 With a backdrop of rolling limestone hills running along the Craven Fault the area around Austwick is popular with geologists, cavers and walkers. Of particular interest are the Norber Erratics on Norber, Robin Procter's Scar and Nappa Scar.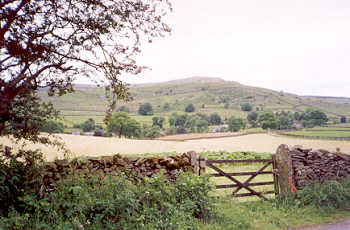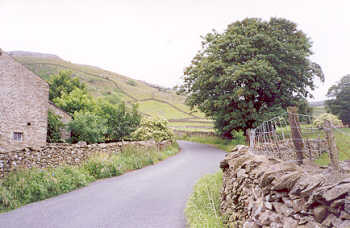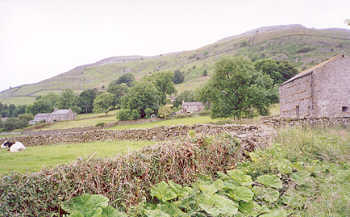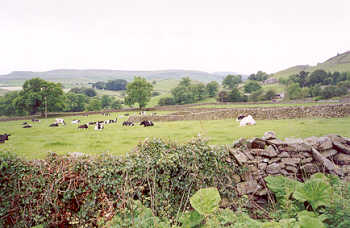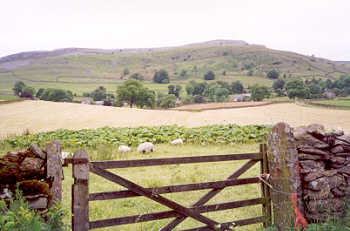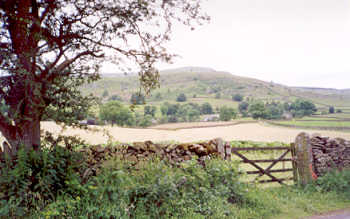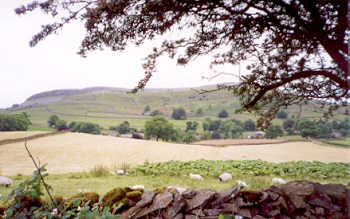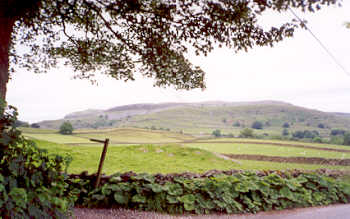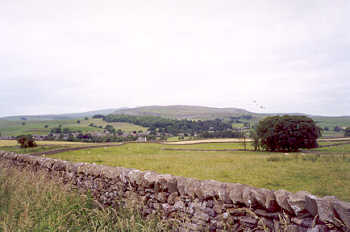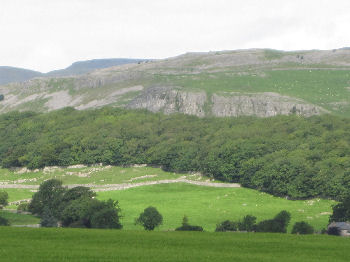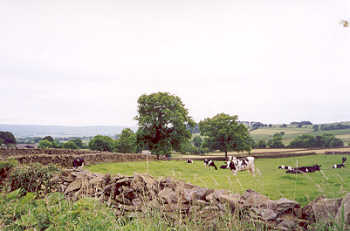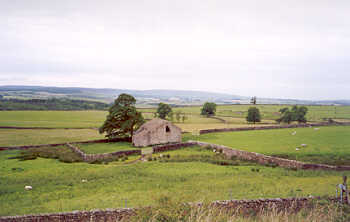 Also of interest is the lunar-like limestone plateau of Moughton, with its dry waterfalls and limestone pavements.
---
The Yorkshire Dales - Home Page
The Yorkshire Dales website is designed, maintained and promoted by Eagle Intermedia Publishing Ltd.