Clapdale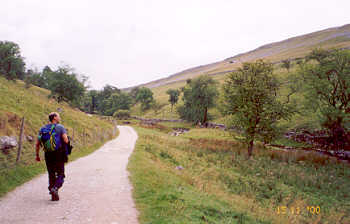 Clapdale is a pleasant valley in Yorkshire's famous "Three Peaks" area.
The village of Clapham nestles in woods at the bottom of Clapdale - traditionally the starting point for one of the classic routes for an ascent of Ingleborough.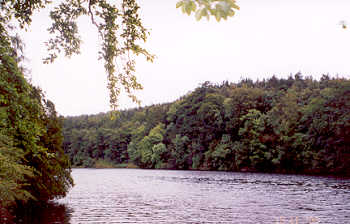 The lower part of Clapdale is heavily wooded, with a fine ornamental lake into which Clapham Beck flows, and the Clapham tunnels through which Fell Lane runs along the southern side of the valley.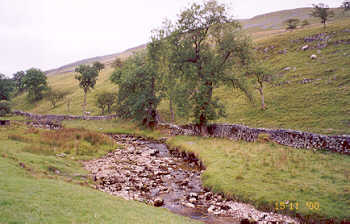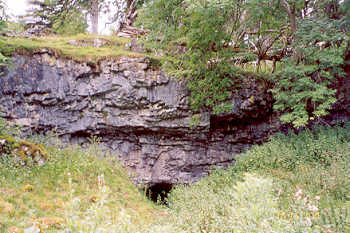 Beyond the woods the valley opens out, crested with limestone cliffs and caves - including Ingleborough Cave (which is a show cave, being electrically lit and open to the public) and the adjacent Beck Head Cave from which Clapham Beck rises. Beck Head Stream Cave and Foxholes (a neolithic rock shelter) can be found further up the valley.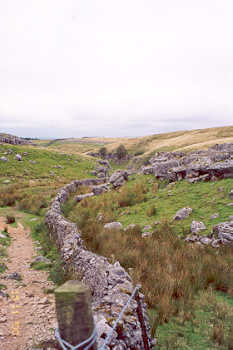 At the head of Clapdale is Trow Gill - a wooded limestone ravine, above which the valley opens out in to moorland (pictured above).
---
The Yorkshire Dales - Home Page
The Yorkshire Dales website is designed, maintained and promoted by Eagle Intermedia Publishing Ltd.