Greenhow Hill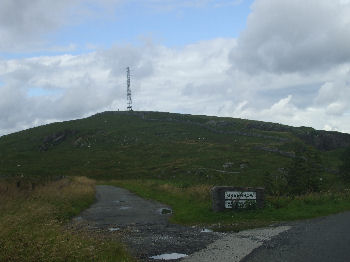 Greenhow Hill marks the summit of the moorlands which lie between Pateley Bridge in Nidderdale and Grassington in Wharfedale.
There is a small former lead mining village just below the summit of the hill here called Greenhow, with Stump Cross Caverns, Coldstones Quarry and the Coldstones Cut close nearby.
Other Greenhow Hill Websites
More information about about Greenhow village and Greenhow Hill can be found on the following (externally maintained) websites:
[N.B. Please mention the Eagle Intermedia Yorkshire Dales website when making your enquiries.]
---
The Yorkshire Dales - Home Page
The Yorkshire Dales website is designed, maintained and promoted by Eagle Intermedia Publishing Ltd.