Trollerdale - the Valley of the Trolls (?)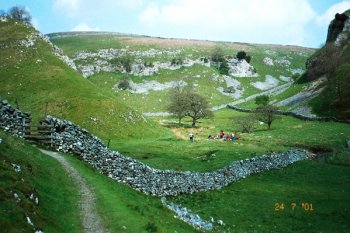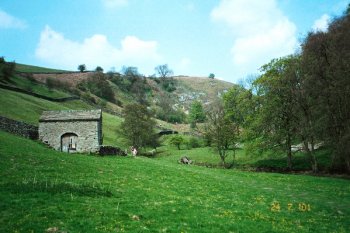 Trollerdale is a small valley feeding in to Skyredale near Skyreholme and the village of Appletreewick in the Yorkshire Dales.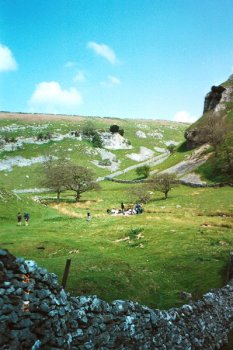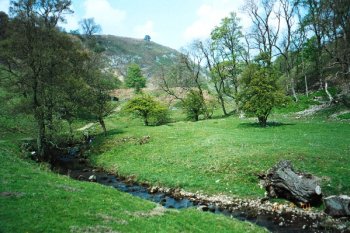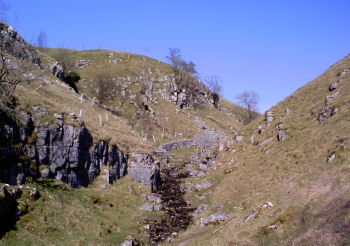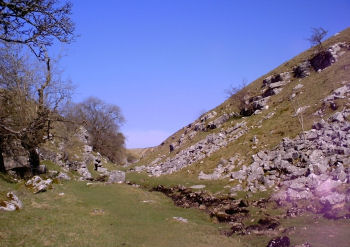 At the head of the dale (which is also known as the "Valley of the Trolls") is the eiree (and reputedly haunted) limestone gorge of Troller's Gill - one of the places having supernatural associations within the so-called Barden Triangle. [N.B. If you do visit, make sure to look out for this cheeky chappie; he'll be looking out for you !]
---
The Yorkshire Dales - Home Page
The Yorkshire Dales website is designed, maintained and promoted by Eagle Intermedia Publishing Ltd.