The Washburn Valley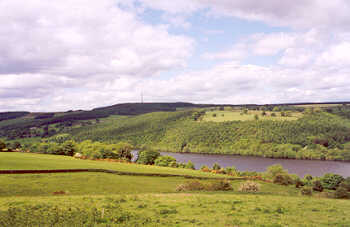 Fitting unobtrusively between the valleys of Lower Wharfedale and Lower Nidderdale, the Washburn Valley is probably one of the least famous of the main Yorkshire Dales - despite its close proximity to the popular towns of Harrogate, Otley and the city of Leeds.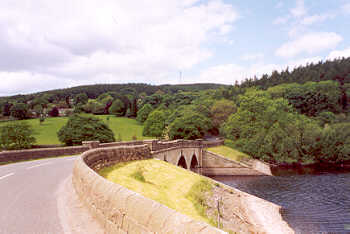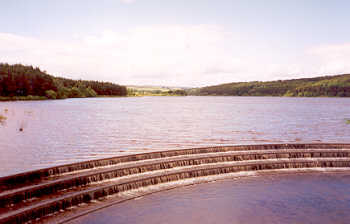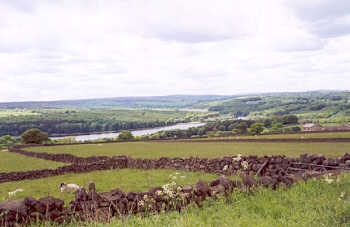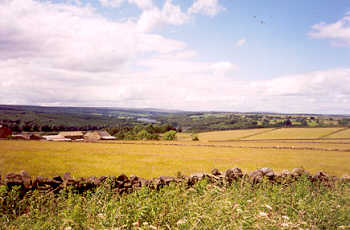 Overlooked by Menwith Hill and with its several reservoirs (Thruscross, Fewston, Swinsty and Lindley Wood) and fir plantations the Washburn Valley differs in character to the wilder beauty of some of the surrounding dales, though it is still well worth a visit.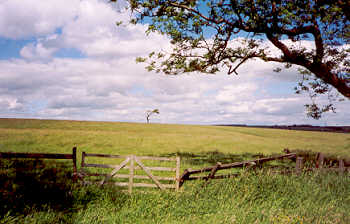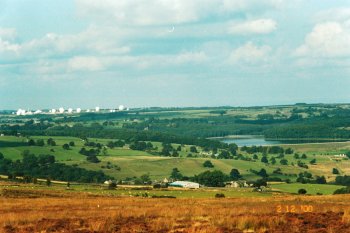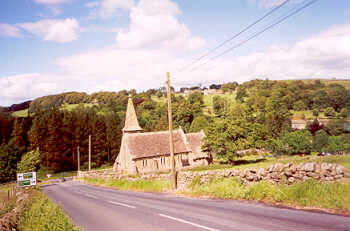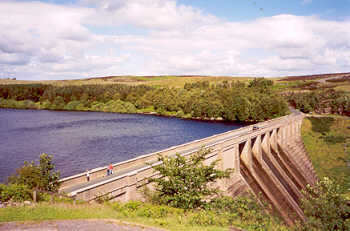 Of particular interest is the quaintly named village of Blubberhouses, and near the head of the valley the Thruscross Reservoir at West End, where the village of the same name was submerged when the valley was flooded on completion of the dam. Local fokelore maintains that when the level of water is low the old church bell tower can still be seen, its ghostly bell ringing out as a sinister lament for the lost village...
Existing villages in the valley include Blubberhouses, Leathley, Lindley and Timble (near Otley).
Other Washburn Valley related Websites
The following (external) websites and web pages may also be of interest:
[N.B. Please mention the Eagle Intermedia Yorkshire Dales website when making your enquiries.]
IMPORTANT: The above links may refer to external websites whose content, products and/or services are not necessarily recommended or endorsed by Eagle Intermedia. Please see the copyright and disclaimer statement for more information.
---
The Yorkshire Dales - Home Page
The Yorkshire Dales website is designed, maintained and promoted by Eagle Intermedia Publishing Ltd.