Kettlewell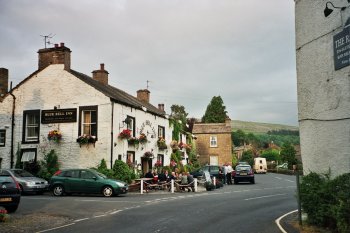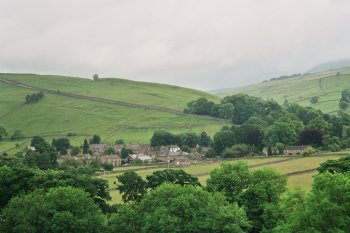 Kettlewell is a small village situated at the foot of Great Whernside just north of Kilnsey in Upper Wharfedale in the Yorkshire Dales. This is "Calendar Girls country" - the hit movie having been filmed here and at other locations in the Yorkshire Dales during the summer of 2002.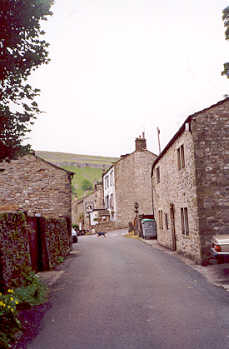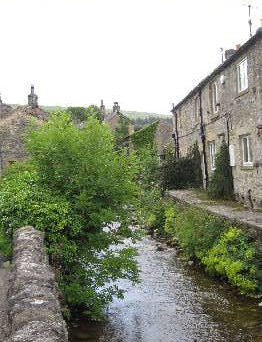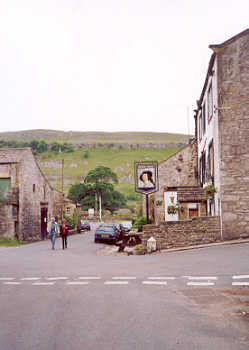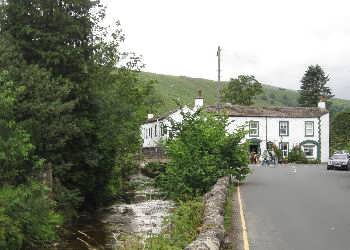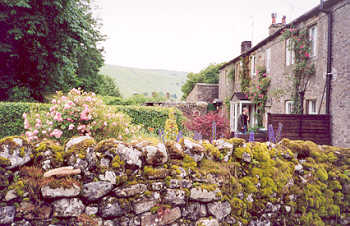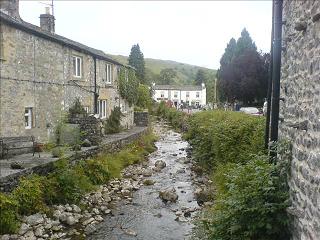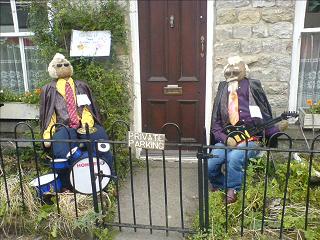 The village is also famous for its annual Scarecrow Festival (pictured above) which is usually held over a week in August.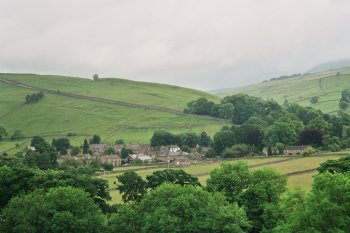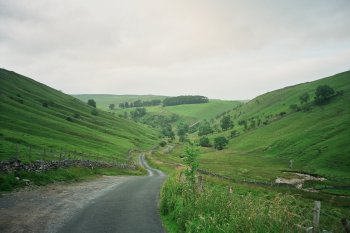 From Kettlewell the main B6160 leads on up the dale to Starbotton and Buckden, while a very steep single track road leads up Park Rash and along Park Gill (pictured above) then over the moors between Buckden Pike and Great Whernside down in to Coverdale.
The area is popular with cavers and potholers, the surrounding limestone hills being honeycombed with numerous caves and potholes. These include the Dow Cave / Providence Pot system, Langcliffe Pot and Sleets Gill Cave (amongst many others).
Please click here for more information about caves, caving and potholing in the Yorkshire Dales.
---
The Yorkshire Dales - Home Page
The Yorkshire Dales website is designed, maintained and promoted by Eagle Intermedia Publishing Ltd.