Horton in Ribblesdale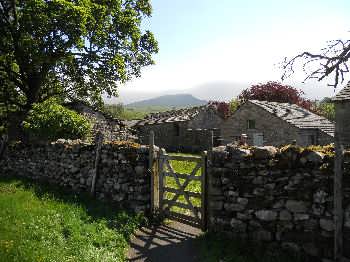 Horton in Ribblesdale is a small village in Ribblesdale with a station on the Settle Carlisle railway line.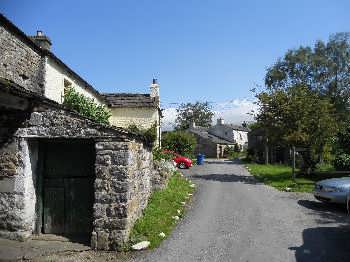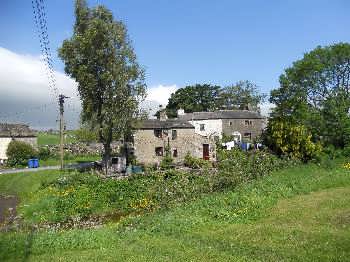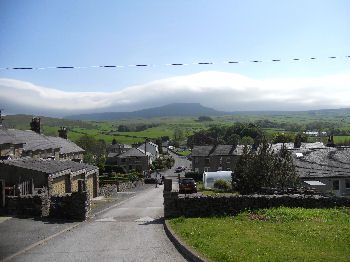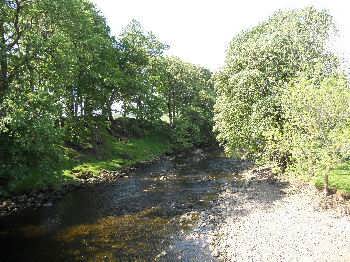 The village lies at the western side of Penyghent, and is often used as the traditional starting and finishing point for climbing Yorkshire's famous Three Peaks, with a route leading through the adjacent hamlet of Brackenbottom towards Penyghent to the east and a route leading up Sulber Nick towards Ingleborough to the north west. The Pennine Way long distance footpath also passes by.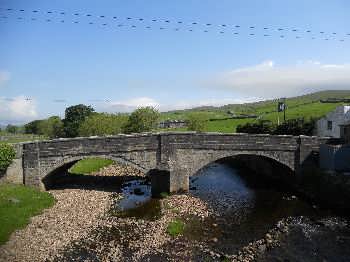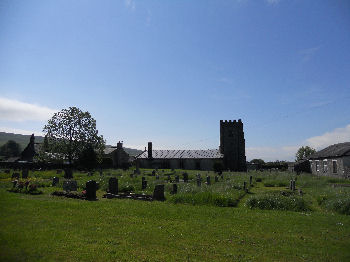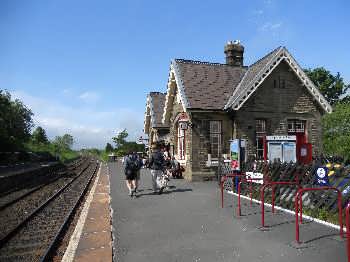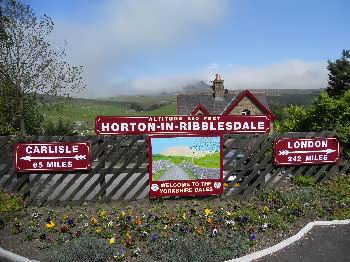 The area is also famous for caving and potholing, with Alum Pot and the Long Churn cave system just to the north near the hamlet of Selside, and Hull Pot and Hunt Pot on the western side of Penyghent. [N.B. For more information on the area's caves and potholes, please see caving and potholing in the Yorkshire Dales.]
---
The Yorkshire Dales - Home Page
The Yorkshire Dales website is designed, maintained and promoted by Eagle Intermedia Publishing Ltd.